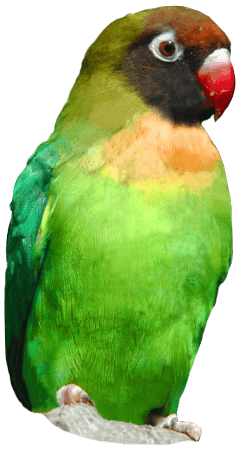 Glenleigh Park Teacher Makes a Special Visit to Drusillas
A former member of Drusillas Park's Junior Board of Directors returned to the zoo for the first time in years on Friday 17th November 2017. Natasha Sims, now a teacher at Glenleigh Park School in Bexhill, brought her Year 1 class along for a very special visit.
Originally set up in 1989, the Drusillas Junior Board of Directors was a scheme established to give children a chance to say what they would like to see at the Park. Children aged between 9 and 12-years-old were recruited to the Board and asked to offer their advice and ideas to the Directors and Management Team at Drusillas Park.
Alongside her twin sister, Gabrielle, Natasha Sims joined the panel of mini-Directors in 2003 when she was just 9-years-old. After earning her place amongst 12 other Board members, Natasha served Drusillas in her advisory role for a commendable three and a half years.
James Woodward, Head of Education at Drusillas, said: "It was really lovely to see Natasha again, although it was slightly alarming to see her as a fully-fledged adult - I'm not sure where the years have gone! It was so wonderful to hear that she enjoyed her time at Drusillas so much that she wanted to return all these years later with her Year 1 class."
"During her time on the Board, Natasha was involved in rating the Park and its attractions and making suggestions for its improvement, as well as helping with a number of fundraising and conservation projects. Natasha brought her mum along with her to Drusillas on Friday; it was lovely to be able to reminisce about the old times! It was really nice to hear that they have kept all of the press cuttings from their time on the Junior Board."
The Board was disbanded in 2007 after the decision was made to increase the involvement of local schools at Drusillas, which would give a larger number of children the chance to share their ideas on what they would like to see at the Park.
Drusillas' Director and Head of Marketing, Cassie Poland, said: "We get lots of ideas from children attending schools nearby now, which is great! We always love to hear what they have to say; a child's perspective is always fascinating – they just think of things adults would never come up with!"
Cassie Poland continued: "It was really special to see Natasha back at the zoo after all this time. There were certainly smiles all round from her Year 1 class as they explored the zoo and learnt all about the animals living here at Drusillas. We hope to see Natasha back at the Park again in the future; we will always be pleased to see her!"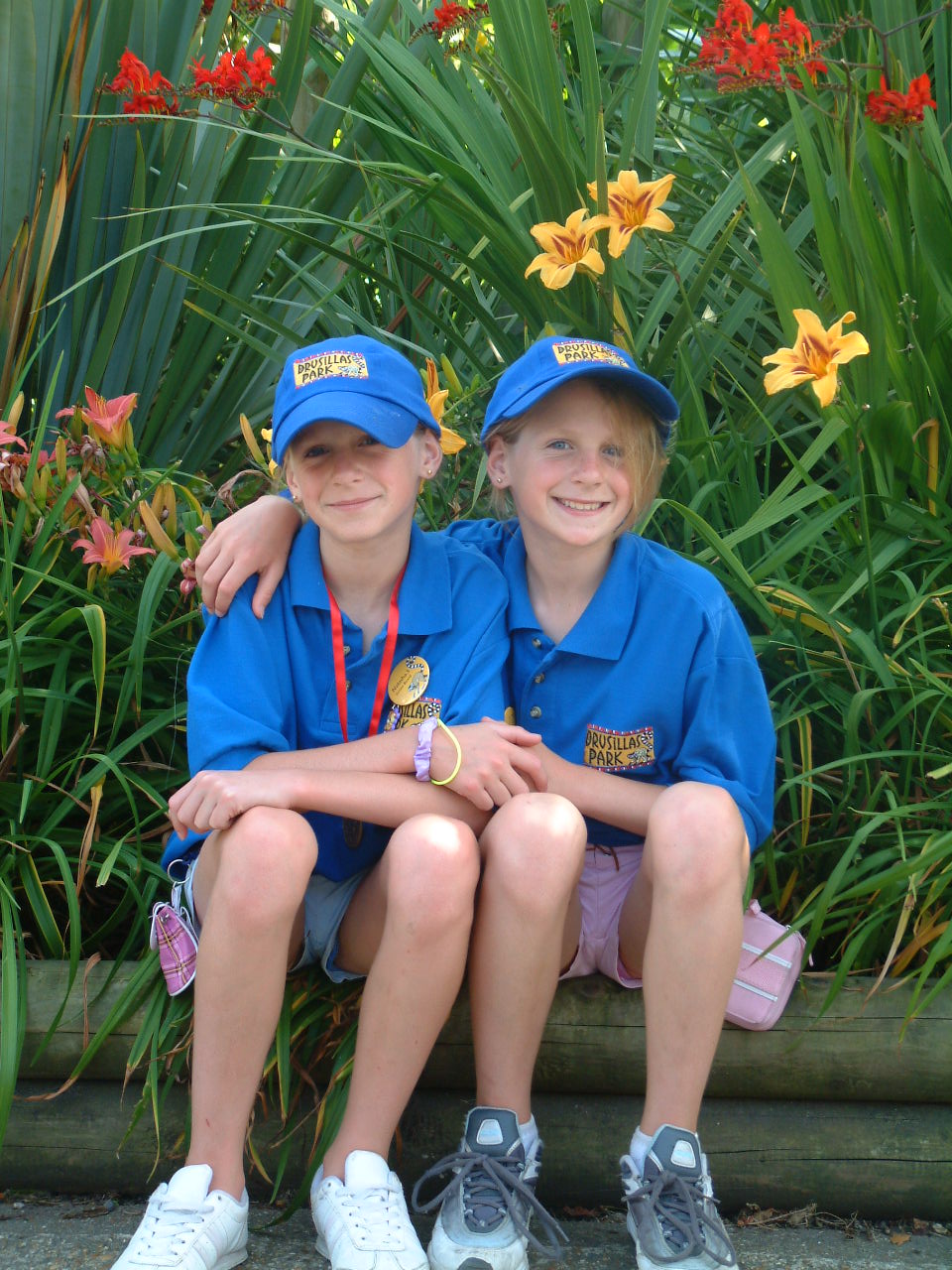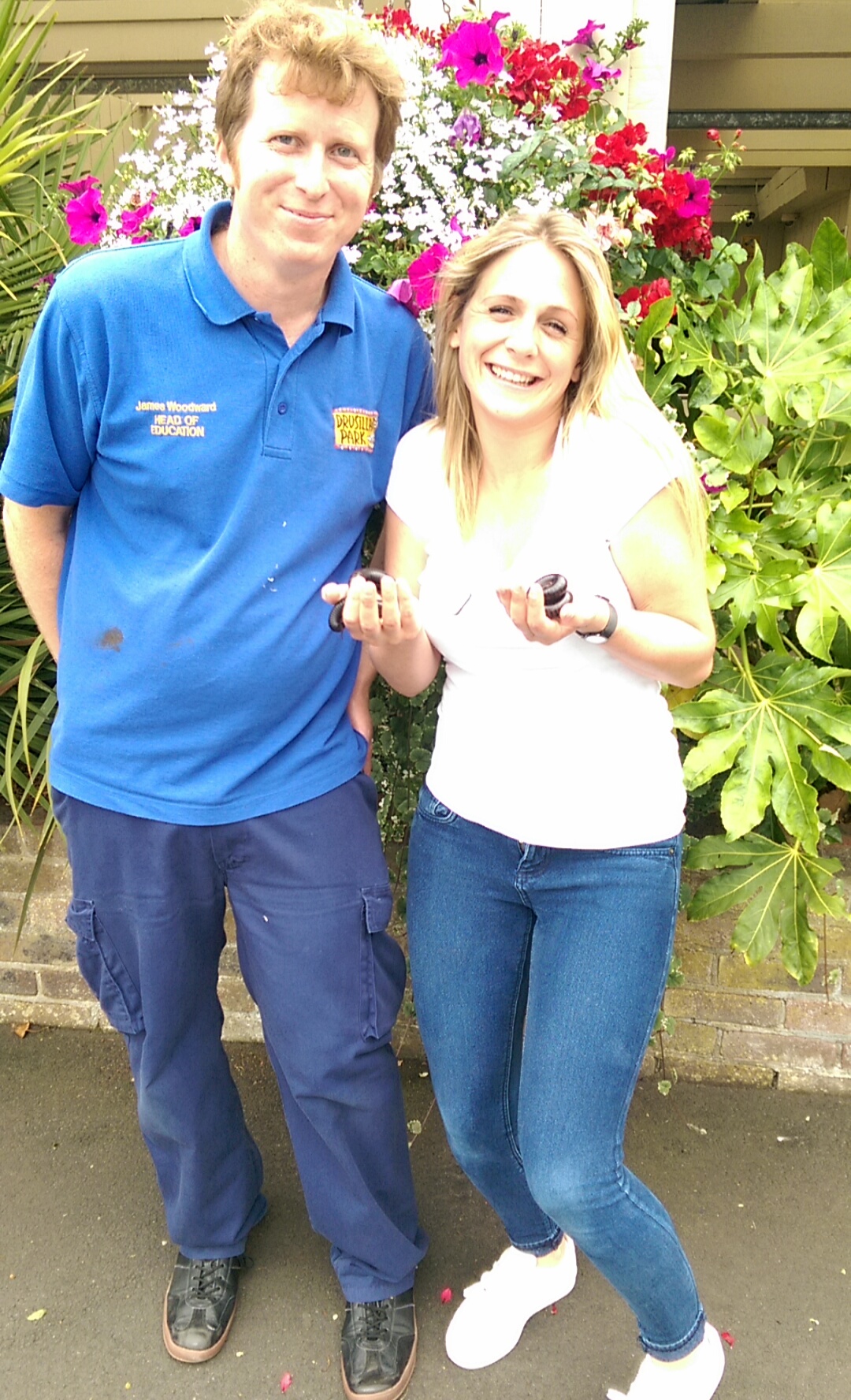 Back to listing