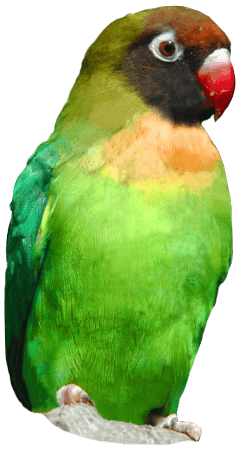 Zoo Manager Sue Woodgate Takes Up the Ice Bucket Challenge
Zoo Manager, Sue Woodgate got an icy surprise when staff at Drusillas Park, East Sussex nominated her to complete the Ice Bucket Challenge.
The Challenge involves the participant having a bucket of ice water poured over their head for charity. On completion they are able to nominate up to three further people to rise to the Challenge; if they refuse, the nominee is expected to make a donation.
The trend went viral in the United States earlier this summer, raising money and awareness for ALS Association to fund research and offer support to those affected by Amyotrophic Lateral Sclerosis, a progressive neurodegenerative disease. It has seen the likes of celebrities, politicians, athletes and everyday people all taking part in the activity including Mark Zuckerberg, Ricky Gervais and Cristiano Ronaldo. In the UK, many participants have undertaken the challenge on behalf of ALS's sister organisation, Motor Neurones Disease Association as well as Macmillan Cancer Support.
Sue completed her challenge within the obligatory 24 hours before nominating zoo keeper, Helena Faunch, Heart FM DJ, Jack the Lad and naturalist, Chris Packham to do the same.
Sue commented: "Our staff were really keen that we got involved with this worthwhile cause and I suspect seeing me covered in cold water was a little incentive for them too. It was absolutely freezing but very worthwhile."
Drusillas Park has donated to Macmillan Cancer Support.
To see the video click here
Back to listing