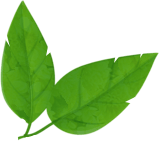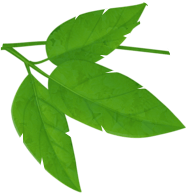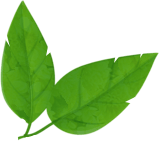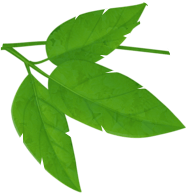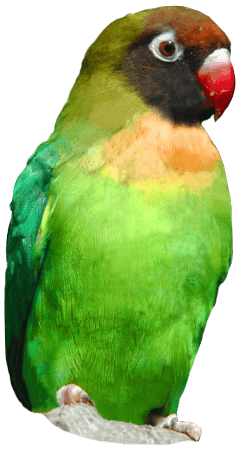 Daily Penguin Feeding Talks
Watch and learn as we fling fish to our penguins!
11.30am & 4pm Daily
Don't miss our daily penguin feeding talks at Drusillas Zoo - watch as our fabulous huddle of Humboldt penguins dive, jump and splash for their fishy dinner!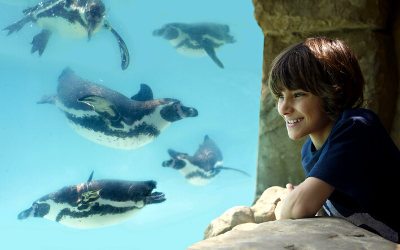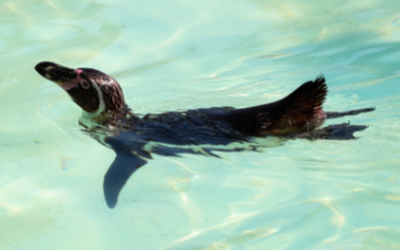 Humboldt penguins look very smart in their distinctive tuxedo-like black and white markings. These flightless birds each have a unique pattern of spots on their bellies, which they can be identified by - just like our fingerprints! Humboldt penguins are well-adapted to cold waters, with short waterproof feathers to keep them streamlined underwater.
Want the chance to feed our penguins? Find out more below
Sign up to our mailing list to receive all the latest vouchers and exclusive offers!
All emails include an unsubscribe link. You may opt-out at any time. See our privacy policy here.