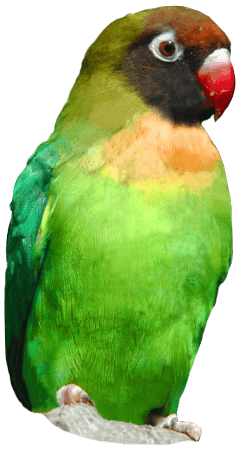 PJ Masks Super Fans Meet Their Heroes!
PJ Masks Super Fans Meet Their Heroes!

Little Jacob Chapman (6), Maisie Chapman (4) and Jackson Everest-Turner (4) from Hailsham, East Sussex, came face to face with their idols at Drusillas Park today (Wednesday 21st August 2019). The excitement was almost too much for the group as they spotted their heroes in real life.
Jacob, Maisie and Jackson were just a few of hundreds of visitors who flocked to the attraction to meet the popular characters. Whilst their parents waited on the side lines, Jacob (dressed at Gekko), Maisie (dressed as Owlette) and Jackson (dressed as Catboy) eagerly awaited the TV star's arrival. The PJ Masks were making appearances at intervals throughout the day in the Events Arena.
The PJ Masks posed for pictures and gave out lots of super hugs as they carried out some meet and greet magic, much to the delight of the fans who had come down especially to see them.
Don't worry if you missed out on The PJ Masks though, Drusillas still has heaps of fun events for you to look forward to this year.
Bing & Flop will be visiting Drusillas on Monday 26th August 2019, Peppa Pig and George they will be swinging by on Tuesday 27th August 2019 and Ben & Holly will be greeting fans on Wednesday 28th August 2019.
Click this link for more information
.
Back to listing