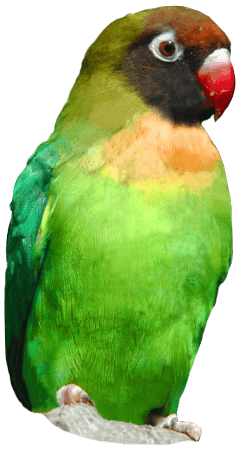 Zookeepers at Drusillas Park in East Sussex have been busily sorting their way through a mammoth surprise veg donation from Sainsbury's in Hampden Park, Eastbourne. The special delivery arrived at the end of last week and keepers have been overwhelmed by Sainsbury's generosity.
Not wanting to waste leftover and perfectly good Christmas vegetables, Sainsbury's in Hampden Park decided to round up all of their leftovers and donate it to the animals at Drusillas.
Zoo Animal Manager, Mark Kenward, said: "What a wonderful gesture from Sainsburys! Waste is such an important global issue right now, so to see a leading supermarket taking it so seriously and donating rather than wasting good food, is really wonderful."
"We always strive to have as little waste as possible and being an environmentally friendly business is really important to us. We were just thrilled to see other local business taking the same stance on waste as we do."
Sainsbury's donated all manner of veggies, from carrots to sprouts to beans and more.
Zoo Animal Manager, Mark Kenward, continued: "We were so overwhelmed with this generous gift! There was such an amazing quantity of veg so we decided to share with our neighbours and donated some to Raystede Centre For Animal Welfare and some to Plumpton Agricultural College."
The animals at Drusillas were extremely grateful for their foodie gift and they have been happily tucking into lovely piles of fresh veg. The sprouts have been a particular hit with Sulawesi Black Crested Macaques, who have been wolfing them down within minutes of being left in their enclosure.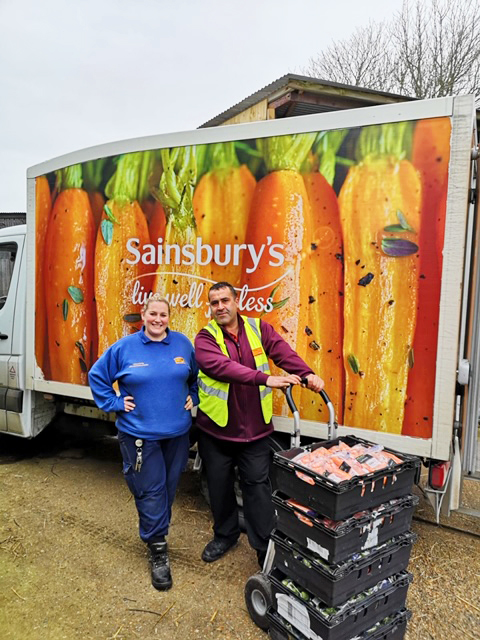 Back to listing