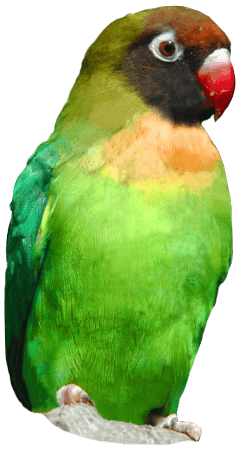 Competition to Name Silvery Marmoset
Drusillas Park Launches Competition to Name Silvery Marmoset




Drusillas Park has been buzzing with excitement after welcoming a number of exciting new furry residents. Among the new arrivals is a beautiful female silvery marmoset, who is in desperate need of a name.
The cheeky little monkey arrived at Drusillas earlier this week after travelling all the way from a Zoo in the Czech Republic. However, Zoo Keepers are struggling to think of a name that suits the lovely lady, so they are calling for help from the public.
Drusillas is launching a competition at 8pm tomorrow evening (Wednesday 04th July) to name their beautiful silvery marmoset. Anyone who wants to be in with a chance of winning should go to the Drusillas Facebook Page for details of how to enter
https://www.facebook.com/drusillaspark/
. The competition will be closing on Monday 09th July.
Zoo Manager, Sue Woodgate, commented: "We are absolutely delighted to welcome our new silvery marmoset to the Park. She seems to be settling in really well and has been making lots of friends already."
"We need to give her a name though! We thought it would be nice to get a member of the public to name her. She's so beautiful; she deserves a really beautiful name!"
In the wild these playful monkeys can be found leaping through the trees in tropical rainforests and secondary forests in Brazil. Living in family groups of up to ten individuals, each group is led by a dominant male and female, and it is only this pair that will breed. The other marmosets in the group will then step up to the plate and help out by caring for the young.
Sadly, like many other animals silvery marmosets are at risk from deforestation. Drusillas is proud to be doing their part to safeguard the species and ensure that the monkeys do not become endangered.
Drusillas is ecstatic to welcome their new arrival, and Keepers are looking forwards to hearing all of the naming suggestions!
Back to listing