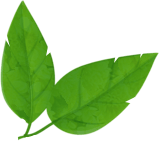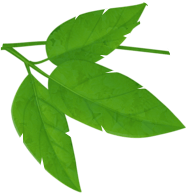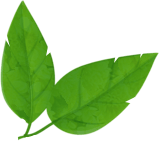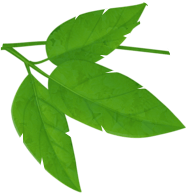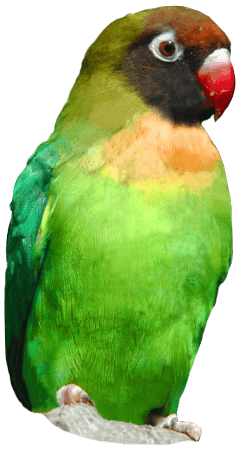 It's a great day to toddle and play! Drusillas is purrrrfect for pre-schoolers!
Are your little monkeys too small for school? Did you know Drusillas has a ton of fun toddler and pre-schooler activities? With over 100 exotic animals, low-level viewing, child-friendly interactive signs and outdoor play areas and rides, Drusillas is terrific for toddlers!
We've put together everything that makes Drusillas one of the best toddler days out in the UK! Take a look!
Breastfeeding & Baby Food
Drusillas welcomes all breastfeeding mums! You are welcome to breastfeed in all areas of the Park, but if you would like to find somewhere to sit you might find this handy list of locations useful:
You can breastfeed in all of our cafes and restaurants. You can find indoor seating in Amazon Adventure soft play (located in the play area), Oasis Cafe (located adjacent to Amazon Adventure) or in Explorers Cafe (our main restaurant located opposite the Rainforest Carousel ride).

We also have outdoor seating next to the rainforest carousel.

We have lots of picnic benches in the Events area, so you can be sure to find plenty of seating here.

You can find benches in the following places:

In with the Go Safari! Flying Cheetahs and Hippopotobus ride,
In the Get Wet! Splash pad
Benches line our entire play area, so you will find plenty of seating in Go Bananas! and Go Wild!

In Jurassic Jungle, just after you enter via the Jurassic Gates.
We will also be happy to provide hot water for heating baby milk at any of our cafe's and in Oasis cafe and Explorers we can also heat baby food for you.
Baby Changing Facilities
Baby Baby changing facilities can be found in all of our toilets, but the largest space for changing is our large changing places facility next to Amazon Adventure soft play.

All of our toilets have low level sinks and special small toilet seats for kids.
Your Visit
Under 2's go free! If your child is under the age of 2 they enter Drusillas for free!
For those aged 2 and over, why not join us an annual members? Save money and visit as much as you like! Drusillas is open 362 days a year!
Sign up to our mailing list to receive all the latest vouchers and exclusive offers!
All emails include an unsubscribe link. You may opt-out at any time. See our privacy policy here.