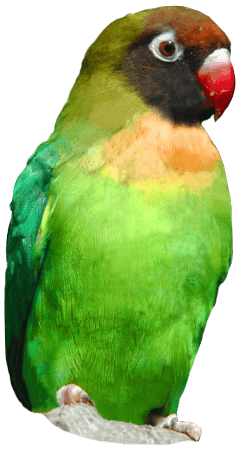 Udderly Beautiful Names Needed for New Calves
Udderly Beautiful Names Needed for New Drusillas Calves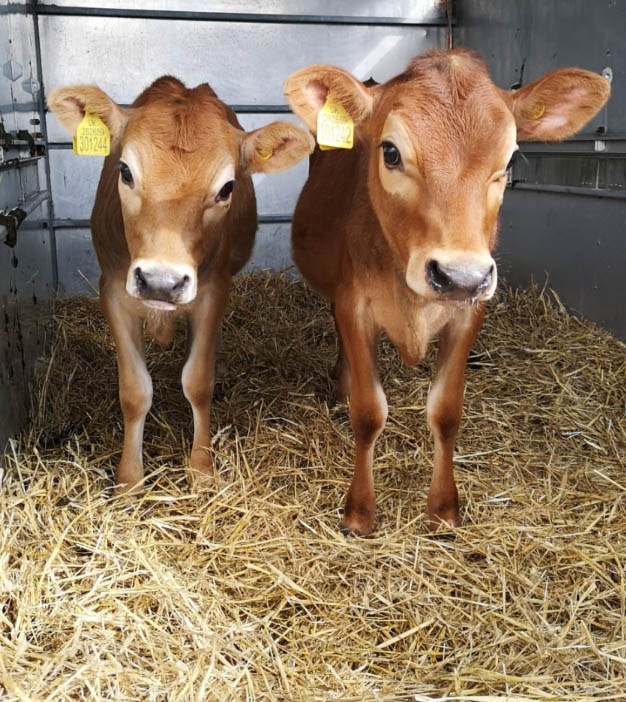 Drusillas Park in East Sussex has welcomed two beautiful Jersey calves to their farm, but unfortunately they don't have names!
The two girls were born on 16th and 17th November and have recently joined the farm at Drusillas Park where visitors can see them in the farmyard.
Zoo Keepers are keen to give the girls names that represent their beauty, including their big eyes and gorgeously long eyelashes and they are looking to the public for inspiration.
Zoo Business Manager, Sue Woodgate, said: "We are so excited to welcome these gorgeous girls to the park. They are such stunning animals and adored by visitors and keepers - you only have to look at their faces to see why!"
"We would love to the girls to be given girly names that represent the spring time, seeing as they have joined us at the beginning of spring!"
Drusillas will be running a competition on Facebook asking people to suggest names for the new cows. The winning suggestions will get a ticket to the park to come and see the beautiful calves as they settle into their new surroundings.
To put forward your suggestions for the Jersey calves, visit
www.facebook.com/drusillaspark
. The competition is now open and closes on Monday 1st April.
Back to listing