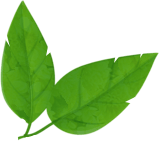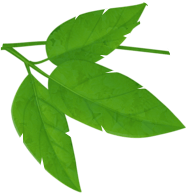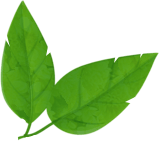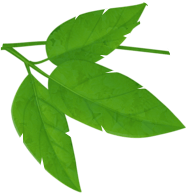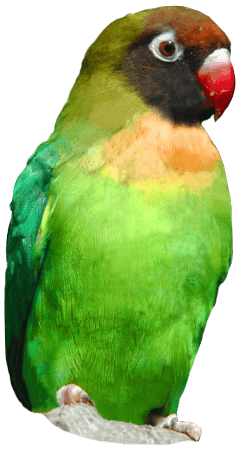 Daily Animal Feeding Times
See some of our most popular animals at their most active - whilst they are eating!
Animal Feeding Times
Plan your walk along the Zoo Route like a pro and see some of our most popular animals at their most active - when they're eating!
Our daily feeding times are when you are most likely to see our animals up and about, so take a little note of the times below before you plan your day.
Eurasian Lynx
11am (every day except Thursdays)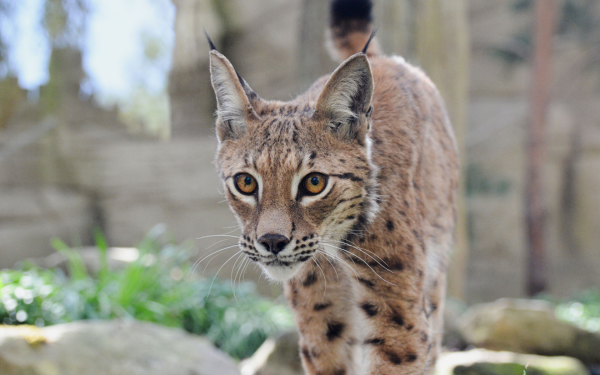 Our magnificent lynx brothers are big sleepers most of the day (just like domestic cats) so if you'd like to see them prowling around and hunting for food come along!
Humboldt Penguins (Keeper talk)
11.30am and 4pm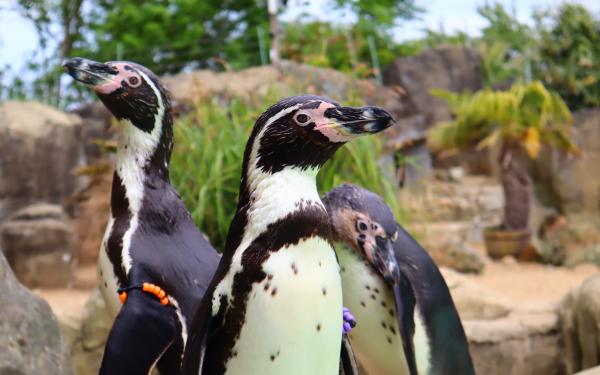 Our lovely colony of Humboldt penguins are fed twice a day, and whilst they are dipping, diving, and splasing around for fish, our keepers will tell you lots of interesting penguin facts!
Colobus Monkeys
11.30am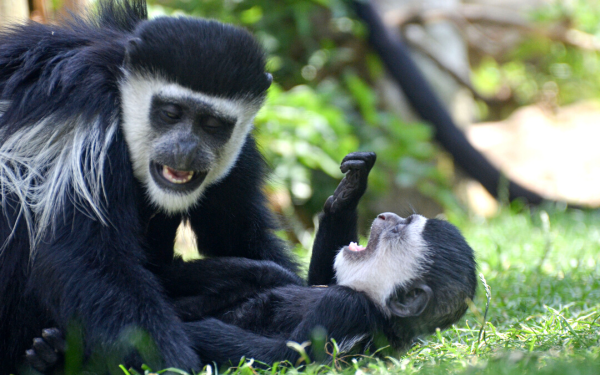 There isn't a troop quite as cheeky as our colobus monkeys, and watching them swing and jump as they munch on their favourite treats is always a memorable sight to see!
Sulawesi Crested Black Macaques
12pm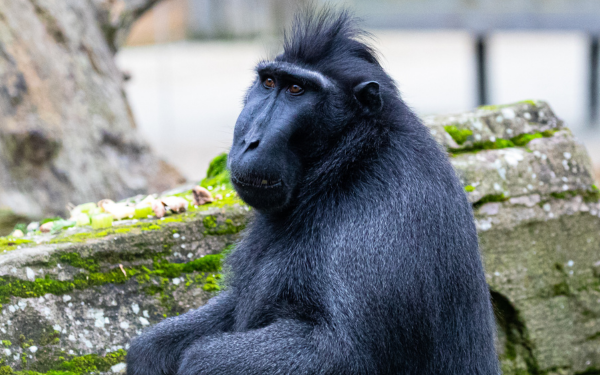 Our beautiful macauqes are one of the most endangered species at Drusillas, so it's definitely worth swinging by to see them at lunch time.
Lemurs
1pm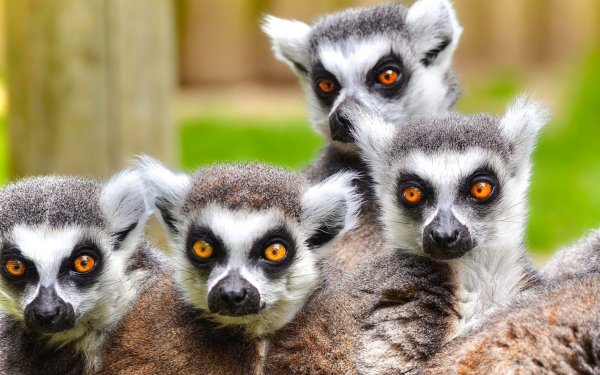 See our lovely lemur gang leaping, swinging, and climbing whilst our keepers offer them a lemur-tastic buffet!
Squirrel monkeys
1.30pm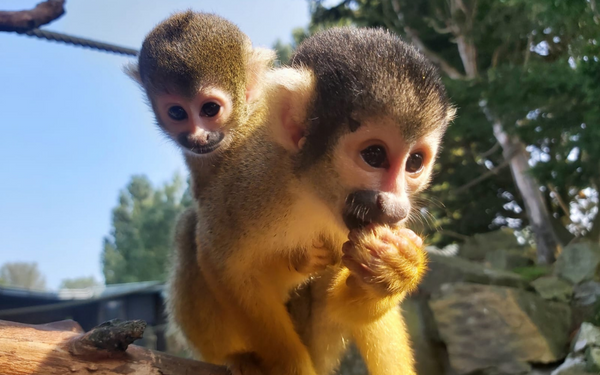 Our mischievous monkeys are some of the most fun to watch with their cheeky antics - so come along and see them enjoying their favourite snacks!
Giant Anteaters
2pm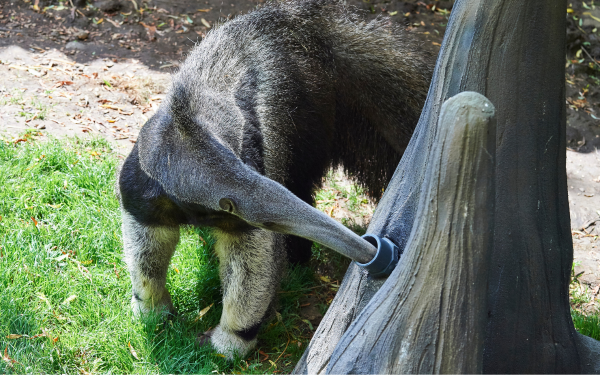 Definitely one of the most unusual and brilliant animals at the Park, our giant anteaters have a pretty unique way of eating - come and see for yourself!
Asian Short-Clawed Otters
3.30pm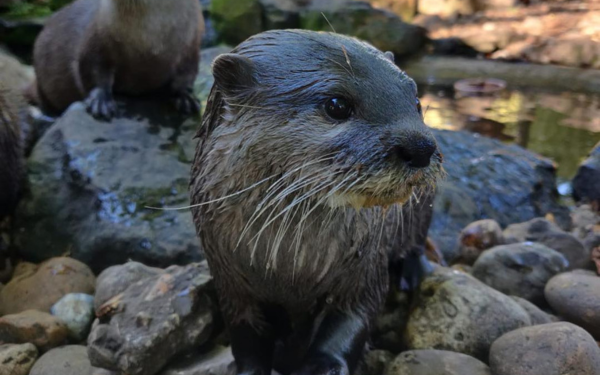 This 'otterly' adorable gang always make for fun viewing, at feeding time you're likely to see them running, squealing, and swimming in between mouthfuls, and they might even show off their juggling skills!
Sign up to our mailing list to receive all the latest vouchers and exclusive offers!
All emails include an unsubscribe link. You may opt-out at any time. See our privacy policy here.