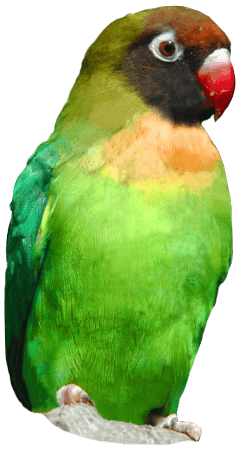 Animal Photographer of the Year Awards Finalists
Drusillas' Animal Photographer of the Year Awards Finalists Announced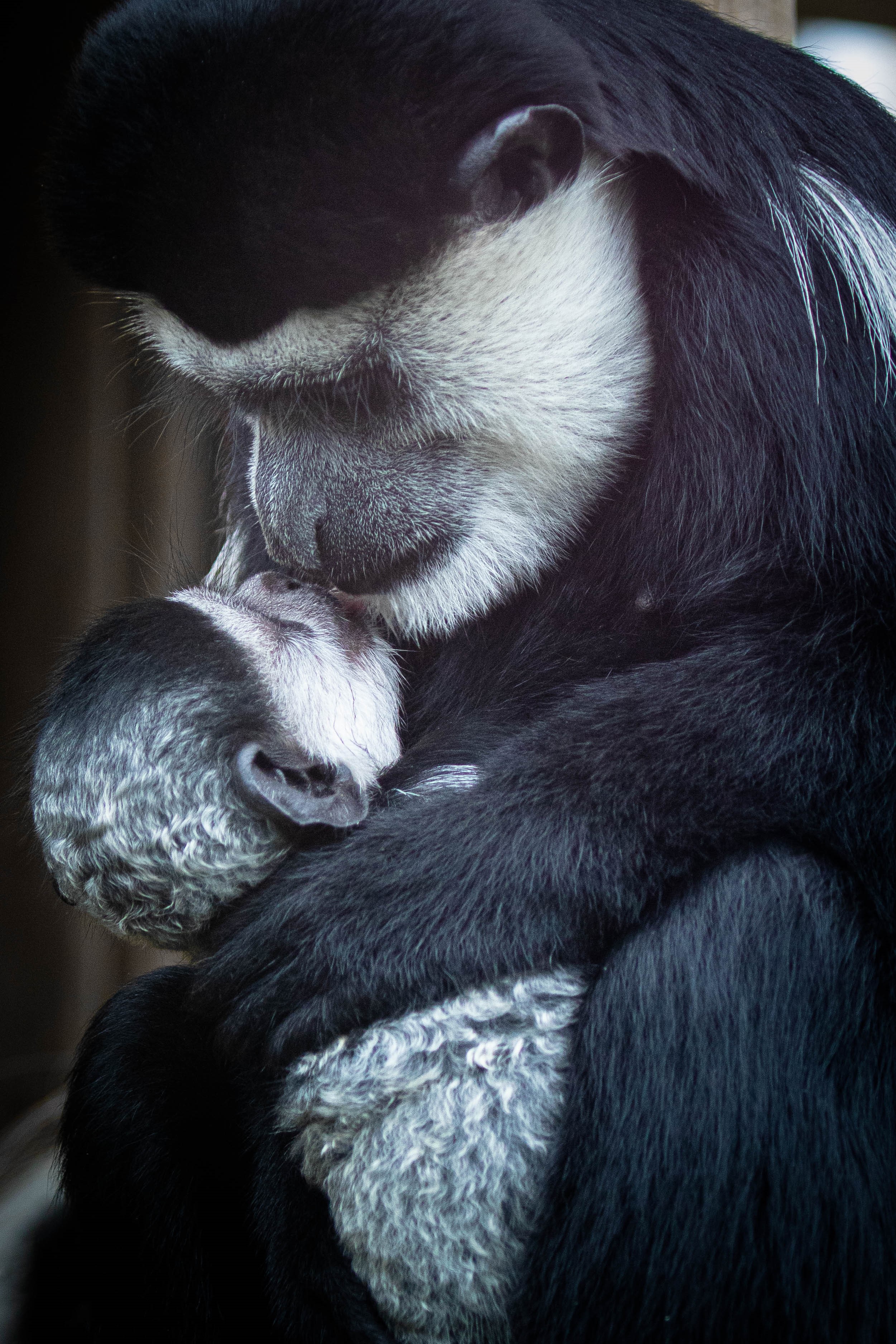 Drusillas Park in East Sussex are excited to announce that the finalists for their Photographer of the Year Awards have now been selected. Members of the public can now vote for their overall winners by visiting the
Drusillas Facebook Page.
There are three categories for the competition: 12 years and under, 13 – 17 years and 18 years and over. The winner of each category will receive a family of 4 ticket to Drusillas and a special Drusillas Photographer of the Year certificate.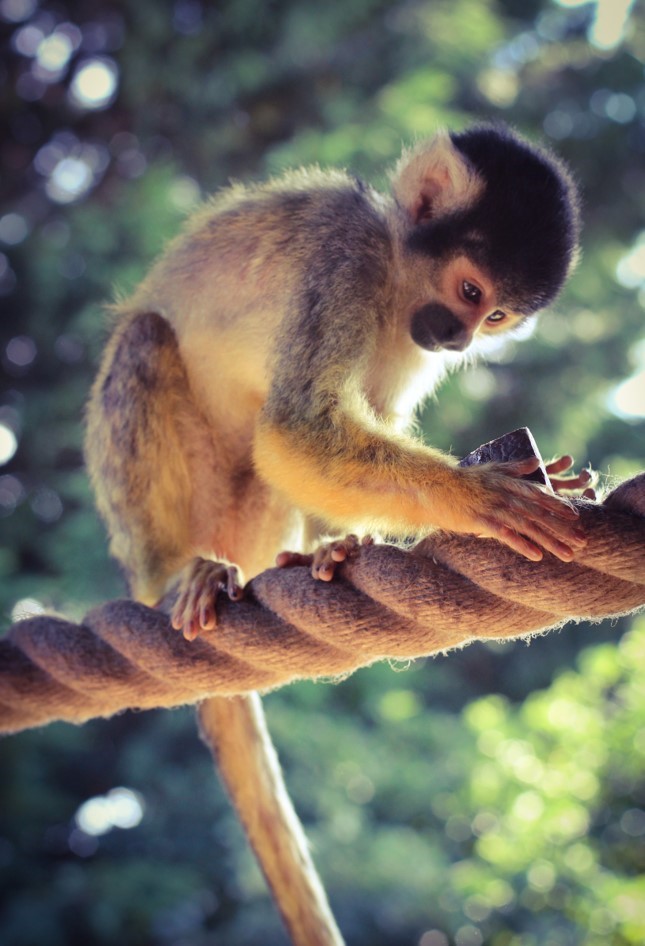 Drusillas' Director and Head of Marketing, Cassie Poland, said: "We have been absolutely inundated with entries and we have been sent some beautiful photos. I can tell you this, the competition is hot – there are some truly wonderful photos in the final."
Drusillas have whittled over 200 entries down to just 5 images per category. The shortlisted photos have now been uploaded to the
Drusillas Facebook Page
and members of the public can vote to choose which photo will win for each category. The photo with the most likes in each category will win. Voting closes at Midnight on Thursday 03rd October and the winners will be selected on Friday 06th October.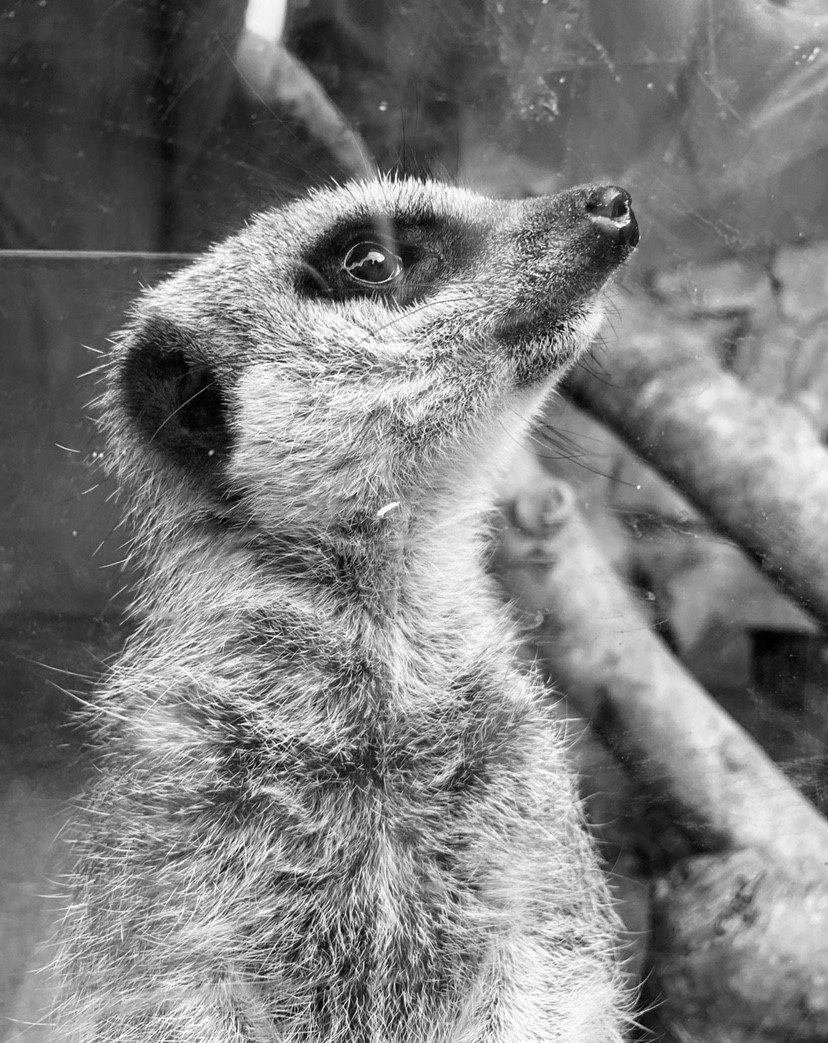 Drusillas Director, Cassie Poland, continued: "We are very excited to see the results of the vote! We can't work out which photo will win – the standard is incredibly high. Particularly in the 12 and under category – we definitely have more than a few budding photographers on our hands."
"I would like to wish all of our finalists the best of luck and I would also like to say thank you to everyone who took the time to send us their amazing photos. It has been a real joy to look through all the entries. We can't wait to see who wins!"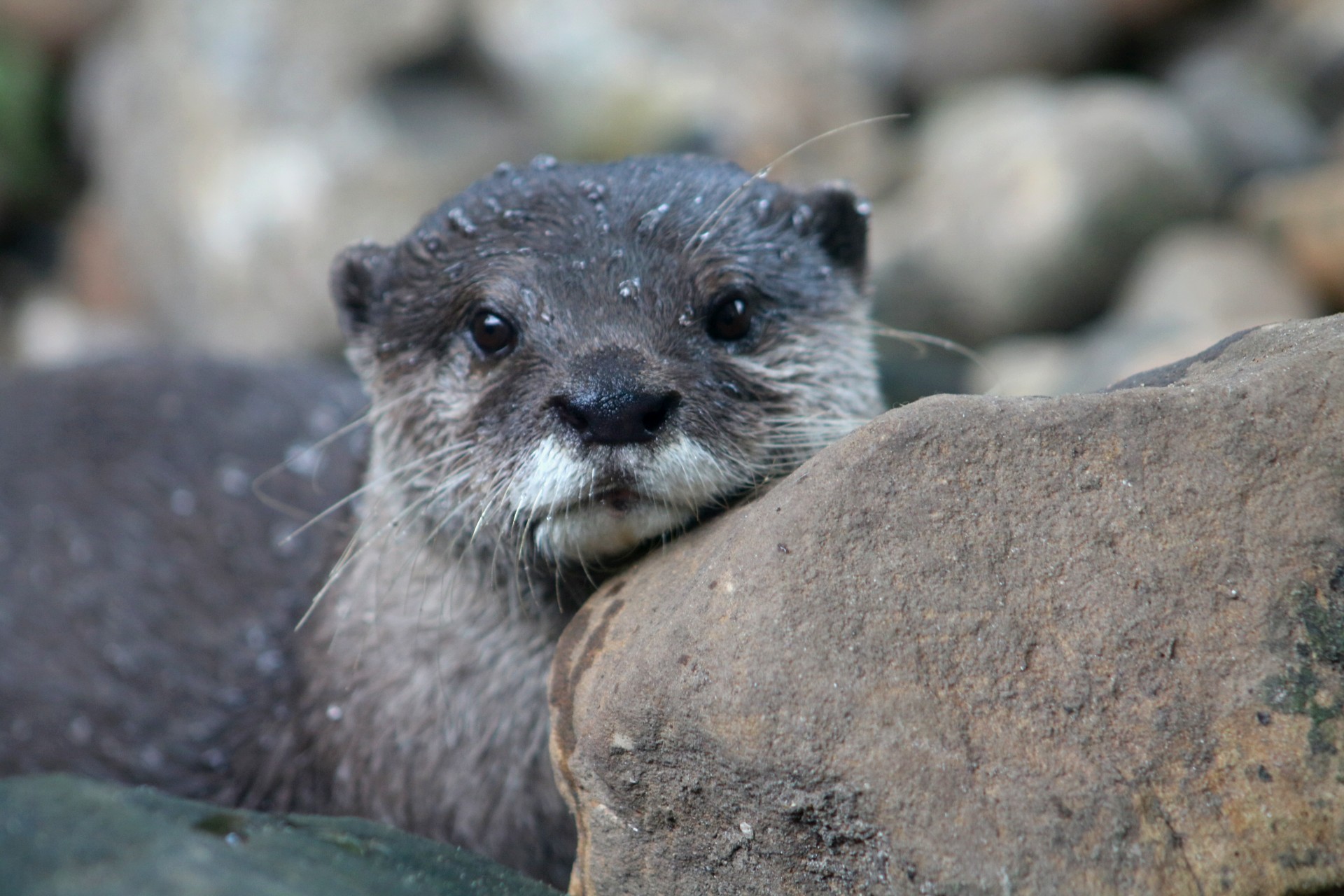 Back to listing