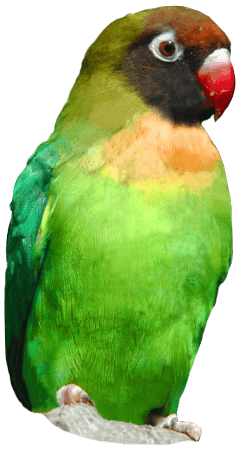 Over the past week Drusillas Park, East Sussex, have been running a competition to name their four baby otters. Zookeepers couldn't brie-lieve the number of entries they received and are very fondue the names that won: Brie, Leicester, Feta and Edam.
The competition received hundreds of entries, with lots of people eager to be in with a chance of naming the adorable baby otters. With two boys and two girls to name, the competition was wide open to suggestions.
There were some fantastic entries, with names such as 'Harry, Ron, Hermione and Ginny', 'Elsa, Olaf, Anna and Kristoff', 'Gavin, Stacey, Nessa and Smithy' and 'Holly, Ivy, Brussel and Sprout' ranking among the best.
Drusillas' competition brief left lots of scope for creativity, with the only guidelines being that the names should pair well together and remind you of Christmas. The winning entry was Carephilly selected and came from Alex Tomlins from Bexhill.
Head Keeper, Sophie Leadbitter, commented: "We are thrilled with the new names Alex has picked out for our mini otters! Very fitting names seeing as their parents are called Cheddar and Halloumi-Bee! Now we have a little cheesy family!"
"The names are also perfect because cheese is popular at Christmas, so the names just worked on every level."
A few months ago, Drusillas Park welcomed four beautiful baby Asian short-clawed otters. The little otter family have been delighting the public and the babies can now be spotted playing out in their enclosure or running along behind their mum and dad.
Head Keeper, Sophie Leadbitter, commented: "We would like to say a massive thank you to everyone who entered the competition, we had a really tough time whittling our choices down. We are just thrilled with our cheesy family; the name suggestions were almost too gouda to be true!"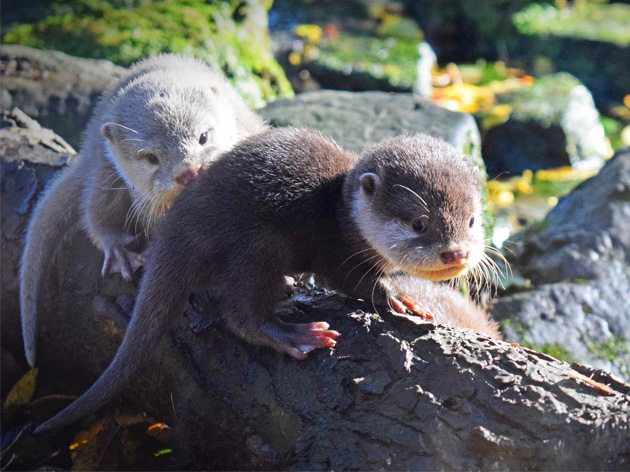 Back to listing