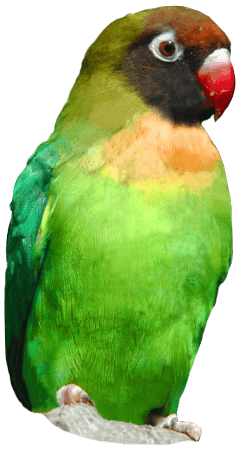 Bing and Flop Super Fans Meet Their Heroes
Bing and Flop Super Fans Meet Their Heroes Drusillas Park!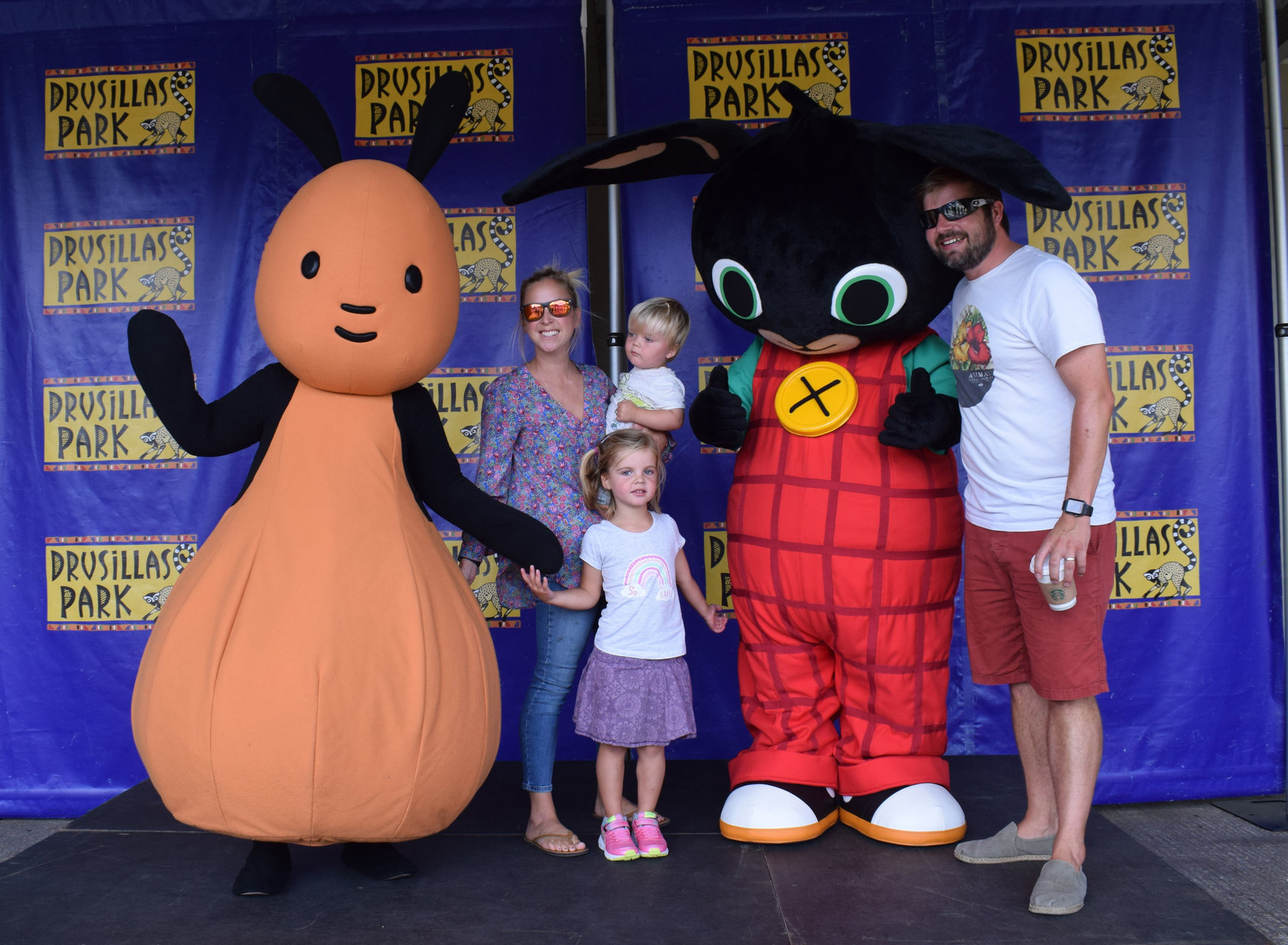 Willow and Hugo Treloar from Eastbourne met their idols at Drusillas Park today (Tuesday 21st August 2018) when loveable television favourites, Bing and Flop made their first appearance this year at the award-winning attraction in East Sussex.
4-year-old Willow and 2-year-old Hugo were amongst hundreds of visitors who flocked to the attraction to meet the popular pair during the summer break.
Bing and Flop are appearing at intervals throughout the day today in the Events Arena. They have been posing for pictures and carrying out some meet and greet magic, much to the delight of Willow, Hugo and the other fans who had come down especially to see them.
Don't despair if you missed them; there are still plenty more fun events taking place at Drusillas Park this year come and see PAW Patrol's Skye and Rubble (23rd August), meet Chase and Marshall (28th August), and meet the amazing Spider-Man (30th August).
Summer might be in full swing but don't forget that Halloween is just around the corner…Prepare for g-g-g-ghosts and ghouls as Drusillas launches their spook-tacular Shriek Week (Saturday 20th October – Sunday 28th October), and brace yourself to meet the mystical monster the Gruffalo Wednesday 24th October.
Back to listing