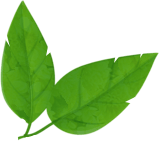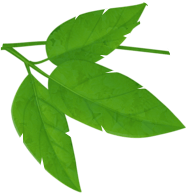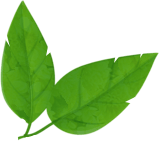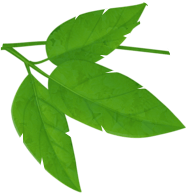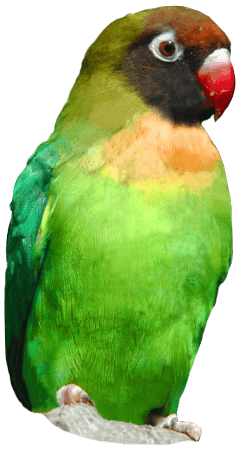 Bluey & Bingo Character Event
13th April 2023
Wackadoo! Bluey & Bingo are coming back to Drusillas!
You won't want to miss this "For Real Life" magical moment with these two, as they make appearances at intervals throughout each day in the Events Arena.
Sign up to our mailing list to receive all the latest vouchers and exclusive offers!
All emails include an unsubscribe link. You may opt-out at any time. See our privacy policy here.