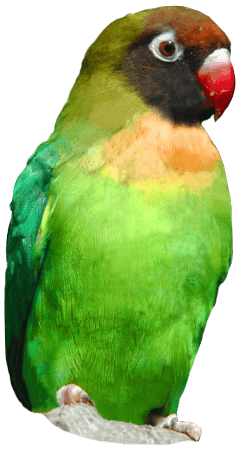 Drusillas Supports Great Ormond Street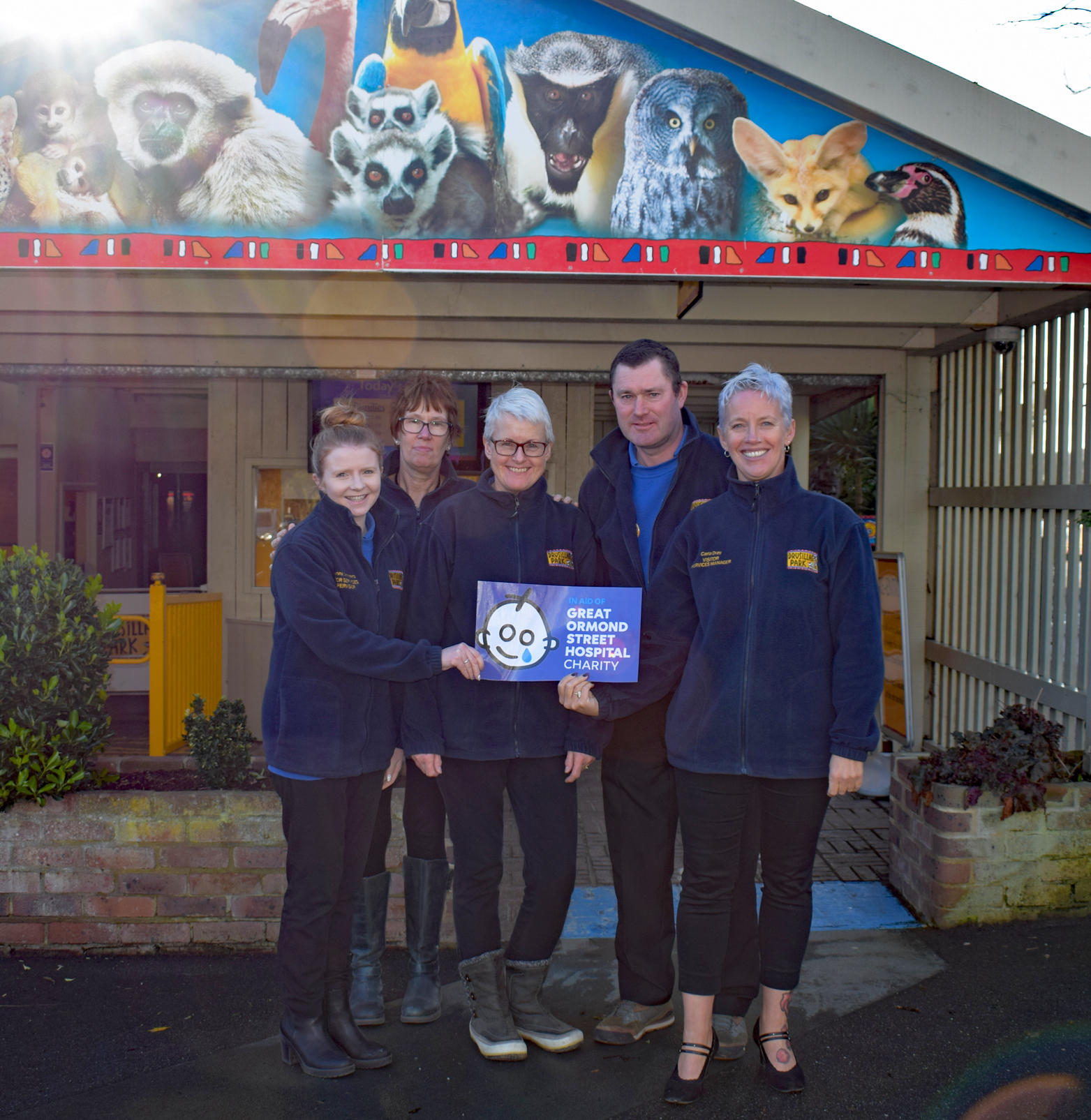 Drusillas Park in Alfriston are proud to be supporting Great Ormond Street Children's Hospital as their Charity of the Year for 2020.
Every day, 619 children and young people from across the UK arrive at Great Ormond Street Hospital (GOSH). Doctors and nurses work tirelessly to battle complex illnesses and achieve pioneering medical breakthroughs. This extraordinary hospital has always depended on charitable support to give seriously ill children the best chance to fulfil their potential and have a better future. Great Ormond Street Hospital is a children's hospital located in the Bloomsbury area of the London Borough of Camden, and a part of Great Ormond Street Hospital for Children NHS Foundation Trust.
Marian Ayo, Fundraising Executive at GOSH, said: "We're very excited to be Drusillas' Charity of The Year for 2020. We are incredibly grateful for their support and look forwards to working together over the coming year."
Lots of exciting events are being planned for the partnership throughout 2020, including a group visit to Drusillas, a ride on the Safari Express train, as well as a trip around the Park's newest attraction, The Rainforest Carousel, which opened last year. Drusillas also hope to have their brand-new Jurassic Jungle project launched by spring this year, so there will be plenty of exciting things for GOSH families to see and do when they visit the Park.
GOSH will have an ongoing presence at the park, with additional support and fundraising opportunities planned throughout the year.
Drusillas' Director and Head of Marketing, Cassie Poland, commented: "We are thrilled to be working with Great Ormond Street in 2020."
"As Drusillas Park is enjoyed by so many young families it is very important to us to support a charity that provides such amazing care for children. We are very proud to be partnering with Great Ormond Street and look forward to working closely with them over the course of the year."
Located just off the A27 in Alfriston, Drusillas Park is open daily from 10am. For more information please telephone 01323 874100 or visit www.drusillas.co.uk. For more information on Great Ormond Street please visit www.gosh.org
Back to listing