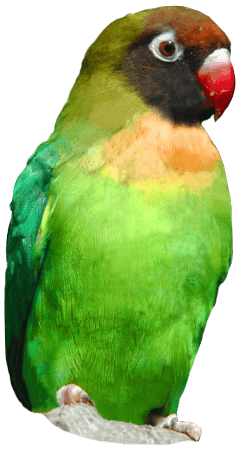 We are delighted to announce that our Deputy Managing Director, Cassie Poland, has been voted onto the UK's largest leisure and trade committee, BALPPA.
The British Association of Leisure Parks, Piers and Attractions (BALPPA) is a non-profit making Trade Association representing UK commercial leisure parks, zoos, piers, family entertainment centres and visitor attractions. Its principal aims are to represent the needs and concerns of the industry to HM Government departments, policy makers and influencers and to promote safe practice throughout the industry.
Drusillas Deputy Managing Director, Cassie Poland said: "The CEO of BALPPA, Paul Kelly approached me a number of weeks ago and asked me to stand as a committee member and appropriately enough, on International Women's Day, I was informed that I had been voted on to become the fourth woman of a twenty person committee."
"BALPPA have been a brilliant organisation to be a part of this year and have offered their members endless support, guidance and advice during what has been one of the most turbulent years this industry has ever seen. I'm truly proud to now be representing Drusillas at BALPPA as well as adding another female voice to the committee"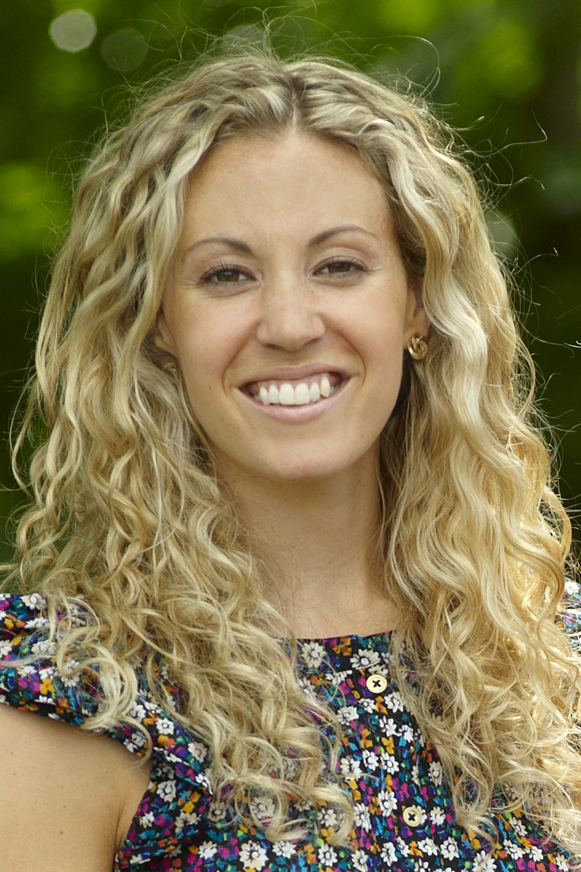 Cassie's appointment to the BALPAA Committee follows a string of successes for Drusillas Deputy Managing Director. Not only was Cassie previously voted as 'Business Woman of the Year' by Johnston Press, she has also been a driving force behind Drusillas scooping awards such as Muddy Stilettos' 'Best Family Attraction',Days Out With The Kids' 'Best Animal Day Out', Raring To Go's 'Best Family Day Out' and Tourism South East's 'Visitor Attraction of the Year', to name just a few prestigious accolades.
Deputy Managing Director, Cassie Poland, said: "As a family run business Drusillas Park is constantly evolving and improving; we introduce new animals and attractions every year and are constantly adding value. Now that I have joined the BALPPA Committee I hope that I will be able to have a positive impact and that our closer involvement with the association will benefit Drusillas in the years to come."
"Drusillas will be thankfully reopening on 12th April 2021 and we can't wait to welcome our visitors back after being closed for 106 days this year. The pandemic has hit all businesses hard and we are very hopeful that the end is in sight and some semblance of normality can return soon. We are very excited to reopen and we will be counting down the days until we can!"
Back to listing