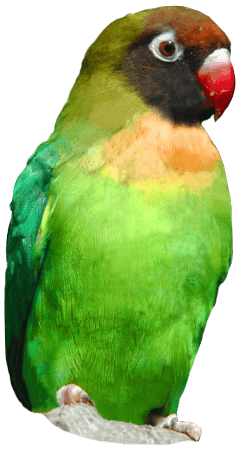 Drusillas Wins Best Animal Day Out Award!
Drusillas Park Voted Best Animal Day Out in the 2019 Family Favourites Awards
After a record number of votes, Drusillas Park has won the award for the 'Best Animal Day Out in London and the South East' in the 2019 Days Out With The Kids Family Favourites Awards.
Running against six other local attractions, the competition for the top space was hot. But Drusillas came out top and triumphed over competitors such as London Zoo, Fisher's Farm Park and Cotswold Wildlife Park.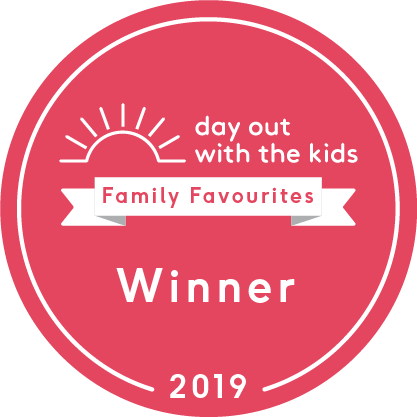 Director and Head of Marketing, Cassie Poland, said: "We are ecstatic to have won the award for the Best Animal Day Out in London and the South East. The award means even more because it was entirely voted for by the public, which is just wonderful. We would like to say a massive thank you to everyone who voted for us. We couldn't have done it without them, and we are so grateful for the brilliant Drusillas community we have. Thank you everyone!"
"Drusillas Park is constantly evolving and improving; we introduce new animals and attractions every year and are constantly adding value. This year we have launched a brand-new attraction, The Rainforest Carousel, which is the first of its kind in the UK! We have completely overhauled and re-vamped our Maze, which re-launched as Mungo's Adventure Maze last month. We have also hosted some exciting events and have been visited by television characters such as PAW Patrol, the PJ Masks, Peppa Pig and more."
"Winning this award is a true testament to the hard work and dedication all our staff put in to providing an exceptional visitor attraction. So, a massive well done to them! We are a family here and we hope that everyone feels part of that when they walk through our doors."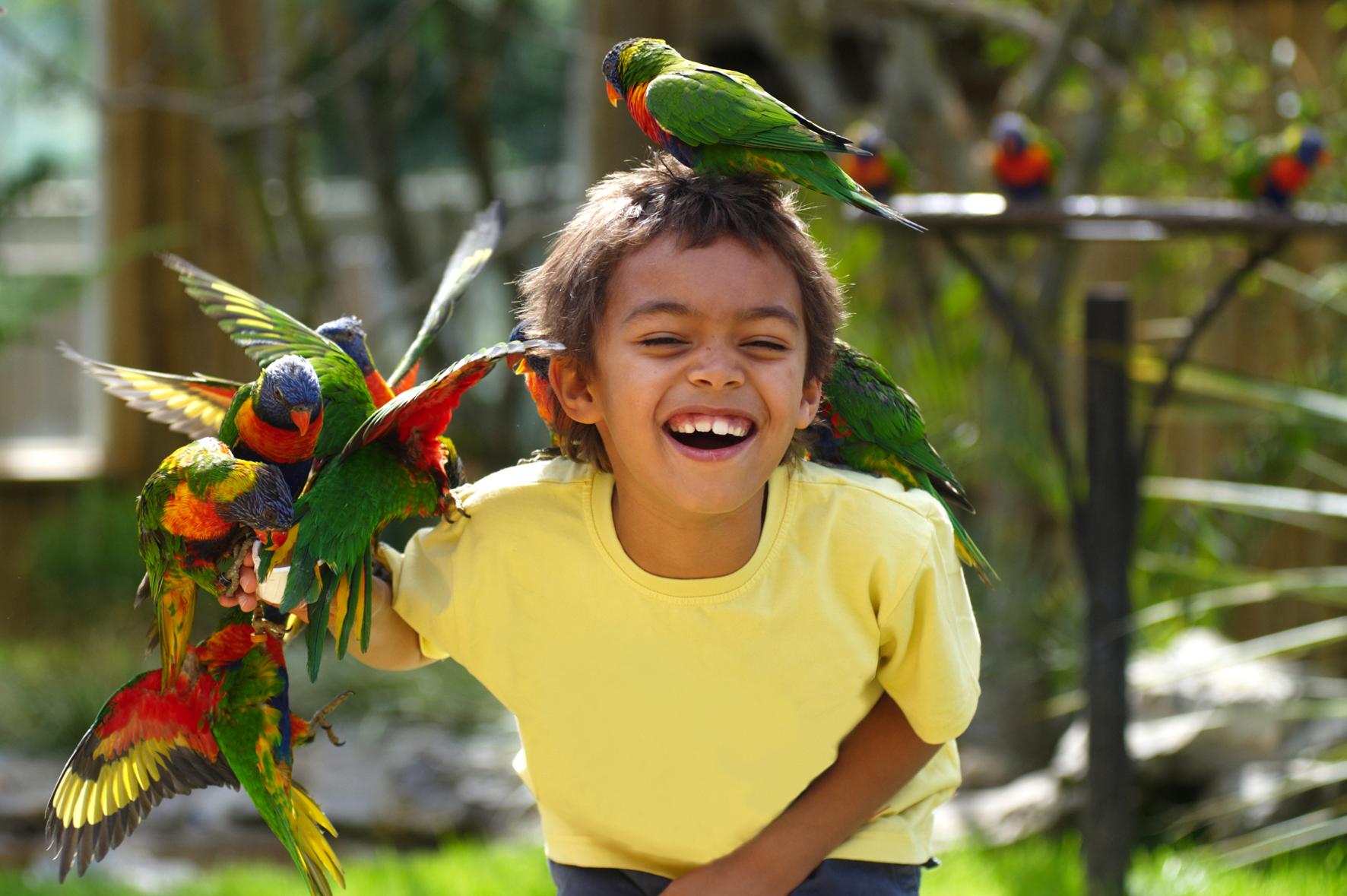 Days Out With The Kids helps families to get out and about more, exploring and enjoying new adventures. Over 17 million users visit the popular website each year to plan their days out.
Drusillas Park is a family run business founded in 1925, when the late Captain Ann bought a derelict farm, 20 acres of land and opened the cottage to sell teas to passing motorists. He named the tea rooms after his first wife Drusilla, adding attractions and animals to help boost trade.
Drusillas remained in the Ann family until 1997 when it was acquired by current owners Laurence and Christine Smith, after selling a nationwide recruitment business. Joined today by daughters Cassie and Caroline, the Smiths have invested heavily in the Park over the past few years and today the Park is home to over one hundred different animals.
Director, Cassie Poland, commented: "I would like to say a big well done to all of our competitors in this year's awards. We were up against some really tough competition! We are over the moon to have won and we really can't thank everyone enough."
Back to listing