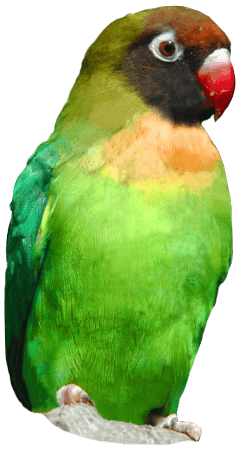 Easter Egg Hunt at Drusillas!
Competition time! Take part in Drusillas's cracking Easter Egg Hunt with a twist!


There will be 5 golden eggs hidden around Drusillas on Easter Sunday (1st April 2018)!
Each golden egg contains a very special prize!
This is how you enter the competition:
1.
Come to Drusillas on Easter Sunday
2.
Find at least one of the five golden eggs hidden within the zoo
5.
Use the hashtag #Drusillas in the picture description
T
he prizes that are hidden inside the eggs are:
1st Prize:
A family of 4 ticket to Drusillas
2nd Price:
An individual entry ticket to Drusillas
3rd Prize:
Come back to Drusillas for half price
4th prize:
A free meal in explorers
5th Prize:
Have a Starbucks of your choice on us!
All participants will be entered into a grand prize draw and winners will be randomly selected.
Closing date 9pm Sunday 01st April.
We'll announce the winners on Tuesday 4th April.
Don't miss out on the chance to win some AMAZING prizes at Drusillas!
These are the eggs you are looking for:


Back to listing