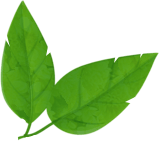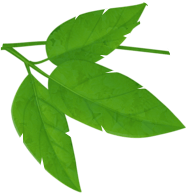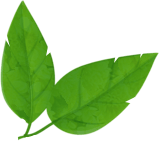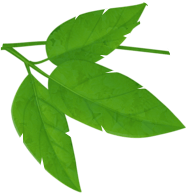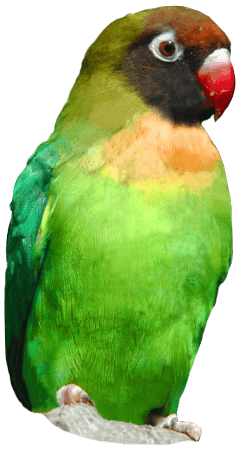 From biology to business studies, we're committed to providing engaging educational experiences to secondary schools and colleges.
Drusillas welcomes schools and college groups of all ages. Whilst Drusillas largely attracts primary school groups, we are happy to write bespoke talks for groups of older students. Sessions delivered in recent years include:
Business Studies and Marketing
Careers at Drusillas
Tropical Rainforests (Year 8)
Animal Behaviour
Animal Management (with specific talks on Enclosure Design, Enrichment, Legislation and Animal Health)
When possible we provide talk and tours for groups of visiting students, as these can give a greater insight into the working of the business. Combining an in-depth tour of the park with a 45-minute presentation on your chosen subject, we offer immersive 2 ½ hour experiences incorporating animal handling. We can provide tours on term-time weekdays from September up until mid-May, dependent on other bookings. We appreciate that tours are not suitable for all groups (e.g. students studying photography or carrying out behaviour studies).
While we offer a number of pre-defined topics for presentations, we're happy to tailor content to meet your needs. Contact us to discuss your educational requirements, and our education experts will work with you to create the ideal experience.
Your Visit
For a full breakdown of costs please see our Education Prices.
Contact our Education Department on 01323 874117 or email

[email protected]

to arrange your visit.
For full details of the Talk and Tours we offer please read below
Inside the Workplace
Learn about the various job roles at Drusillas and our recruitment procedures. This session is ideal for helping to meet Gatsby Benchmarks.
Business Studies
An exploration of Drusillas as a business enterprise, focusing on management, organisational structure, and how the various departments within Drusillas help achieve our aims and objectives.
Tourism Studies
Learn about Drusillas' customer profiles, visitor trends and its impact on the local environment, as well as wider tourism within the South Downs National Park.
Customer Service
Discover how our customer service keeps visitors coming back for more. Learn about our customer service standards and monitoring, staff training and how we respond to feedback.
Marketing
Learn how our marketing strategies have raised visitor numbers and made Drusillas one of the most popular attractions in the South East. Explore our target markets, market research, secondary spend and digital presence.
Computer Science & ICT
ICT is an integral component of Drusillas Park, enhancing our visitors enjoyment, maintaining animal enclosures and improving the efficiency of our business. Combined with an in-depth tour, this talk demonstrates the digital systems behind the zoo experience.
Animal Care
This in-depth session give students an expert understanding of the care required by our different breeds of animals. From exotic creatures to our farmyard and education animals, we discuss enclosure design, group size, diet and enrichment.
Conservation
With a focus on the role of zoos in animal conservation, this session looks at how zoos have evolved and worked together to meet today's high standards. Discover how animal populations are increased and managed in zoos and in-situ, and explore a range of HM Revenue & Customs seized artefacts.
Animal Behaviour
Learn about the behaviours of Drusillas' rich variety of animals. Students will learn about the studies that have been undertaken within the collection before being able to make their own observations. This session is especially popular with Psychology groups.
Education Newsletter
Download our annual education brochure for the latest news on our educational experiences and resources.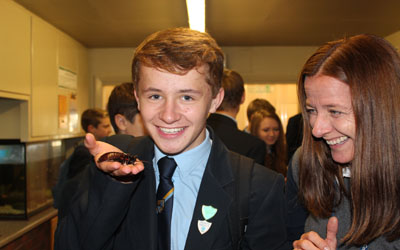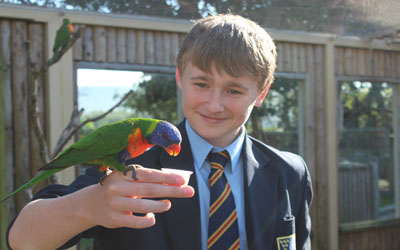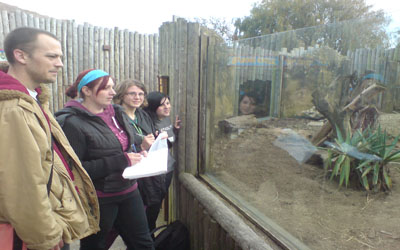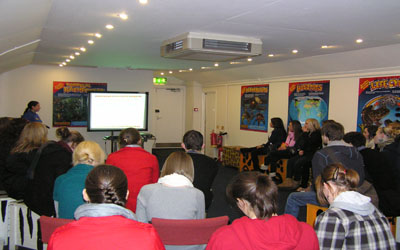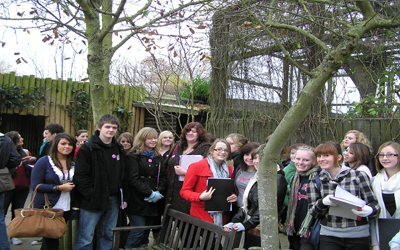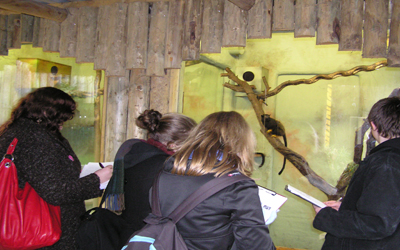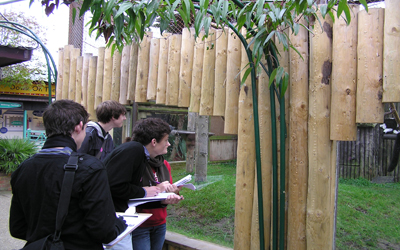 Sign up to our mailing list to receive all the latest vouchers and exclusive offers!
All emails include an unsubscribe link. You may opt-out at any time. See our privacy policy here.