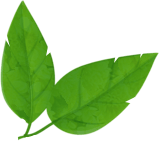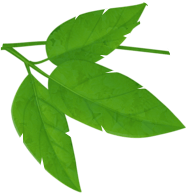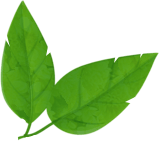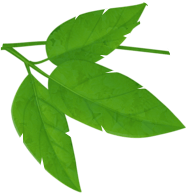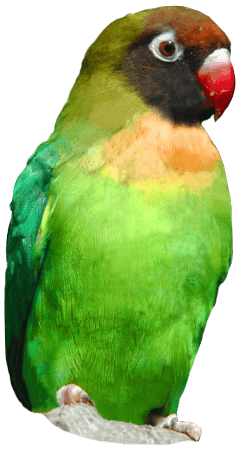 We are excited to share our zoo experience with SEND groups. From low-level viewing and interactive signs, talks from the keepers, and accessible trails, walk-through enclosures and activities, we offer engaging experiences for all abilities.
Educational Visit Information
With options for free adults ratios, a choice of two picnic areas, a simple booking procedure and plenty of space for coaches near to the entrance, we'll take care of the details so you can enjoy the experience with your group.
For a full breakdown of costs please see our Education Prices.
Contact our Education Department on 01323 874117 or email

[email protected]

to arrange your visit.
If you wish to visit without an education session please download our booking form.
Education Sessions at the Zoo
Animal Encounters
Our animal education experts guide children through handling four animals, which usually includes one reptile, mammal and invertebrate, as well as sharing fun facts about each amazing creature.
Our education experts can enhance your visit with a 30-minute interactive hands-on session, customised for your group's unique requirements.
Contact Drusillas Education Department about how we can adapt one of our primary sessions to meet your group's needs.
The Park provides high standards and a warm welcome to visitors of all abilities. See our Access Statement for more information.
Education Newsletter
Download our annual education brochure, for the latest news on our educational experiences and resources.
Our School Report!
Here's some feedback from one of our fabulous school groups...
"It honestly was the most stress free trip that we have done. The whole booking was easy, entrance to the park and parking the coach was so well organised. We worried the ride area may be stressful with 26 children but the staff were so organised that they helped us massively. The play area at the back for the younger children was also great as it is enclosed, we had staff darted around and covering the exit and the children were off exploring happily. The trip was one of the longest that we have done and we didn't run out of things to do and the children never got bored. The fee for the trip was also a great amount, the fact that the children who had additional needs were allowed a 1-1 adult in for free with no questions asked was so supportive and the best customer service we have had so far. It really was the best trip we have planned and will 100% be planning it as our yearly trip from now on."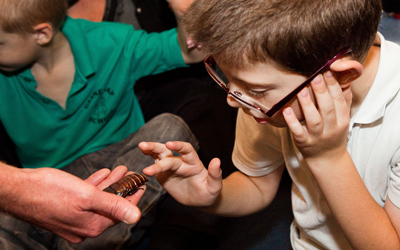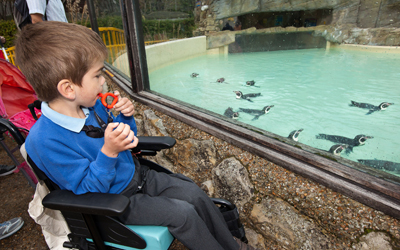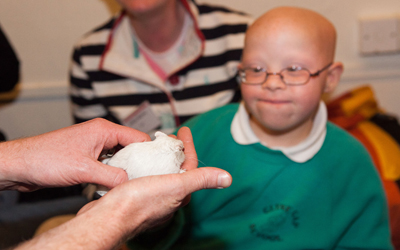 Sign up to our mailing list to receive all the latest vouchers and exclusive offers!
All emails include an unsubscribe link. You may opt-out at any time. See our privacy policy here.