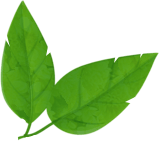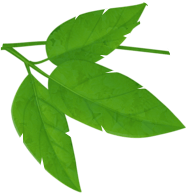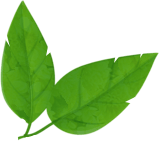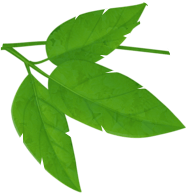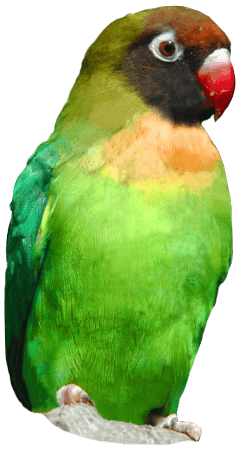 Father's Day Gift Vouchers
Don't miss 20% off all our Gift Vouchers for Father's Day! Give your Dad an experience to remember; an encounter with his favourite animal, a Photography Day or a Drusillas Annual Membership. Whatever the experience, we have the perfect voucher!
Animal Experience Gift Vouchers
Want to buy an animal experience for your Dad but not sure which animal to choose? Then an animal experience voucher could be for you! We have specific gift vouchers for Zoo Keeper for the Day and Close Encounter Animal Experiences. You can choose from our Gold, Silver and Bronze categories which all come in a special gift pack.
Annual Membership Gift Vouchers
Give the gift of fun and buy an Annual Membership Gift Voucher for your dad this Father's Day! The easily redeemable voucher offers unlimited access to the Park 362 days a year as well all the other benefits of being a Drusillas Annual Member.
Monetary Gift Vouchers
Our monetary Gift Vouchers can be redeemed against many of our Drusillas experiences such as Zoo Keeper for the Day, Close Encounters, Annual Membership, Animal Adoptions, Photography Days or simply a fun day out in the Park. You can also use the vouchers in our restaurants and shops. Gift Vouchers can be purchased in £10 denominations and are valid until 31st December 2021 for greater flexibility in this current climate. So, for a really wild and unusual gift, treat your Pops to the paw-fect present!
Pre-paid Tickets
If you want to buy admission to the Park but want flexibility on the date of visit then you can purchase Pre-paid Tickets which are valid for 12 months and can be used on any day throughout the year.
Buying Gift Vouchers or Pre-paid tickets
To purchase an Animal Experience Gift Voucher please download and complete the form Animal Experience Gift Voucher.
To purchase Monetary Gift Vouchers or Pre-paid tickets please download and complete the Gift Voucher form.
Please email all forms to

[email protected]

and make sure to include a telephone number so we can call you to arrange payment and delivery.
Please note that gift vouchers cannot be redeemed online, you can redeem them directly with Drusillas when we reopen.

Due to the current Coronavirus regulations we are not currently open, but we hope to be soon! As such, we are offering flexible vouchers with a longer expiry date. All vouchers will be redeemable up until 31st December 2021, so there's plenty of time to use them!
This offer only applies to vouchers purchased between these dates

(Tuesday 19th May 2020 - Sunday 21st June 2020)

Please allow

7 workings days

for your request to be processed.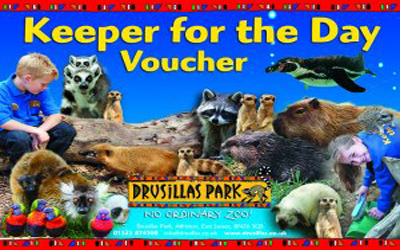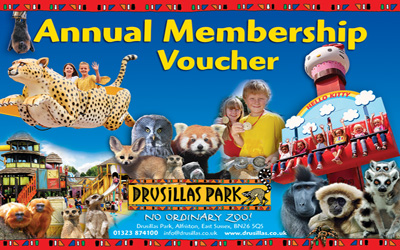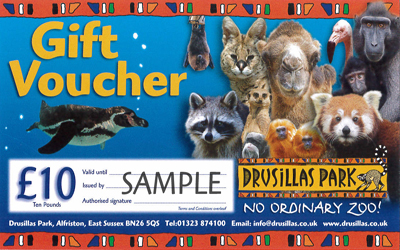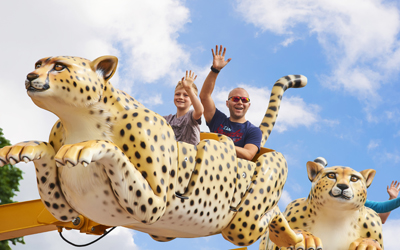 20% off and an extended expiry date for all Father's Day gift vouchers!
Sign up to our mailing list to receive all the latest vouchers and exclusive offers!
All emails include an unsubscribe link. You may opt-out at any time. See our privacy policy here.