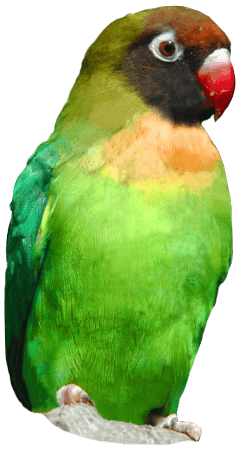 Ghostly Calls Spook Zookeepers at Drusillas Park
Ghostly Calls Spook Zookeepers at Drusillas Park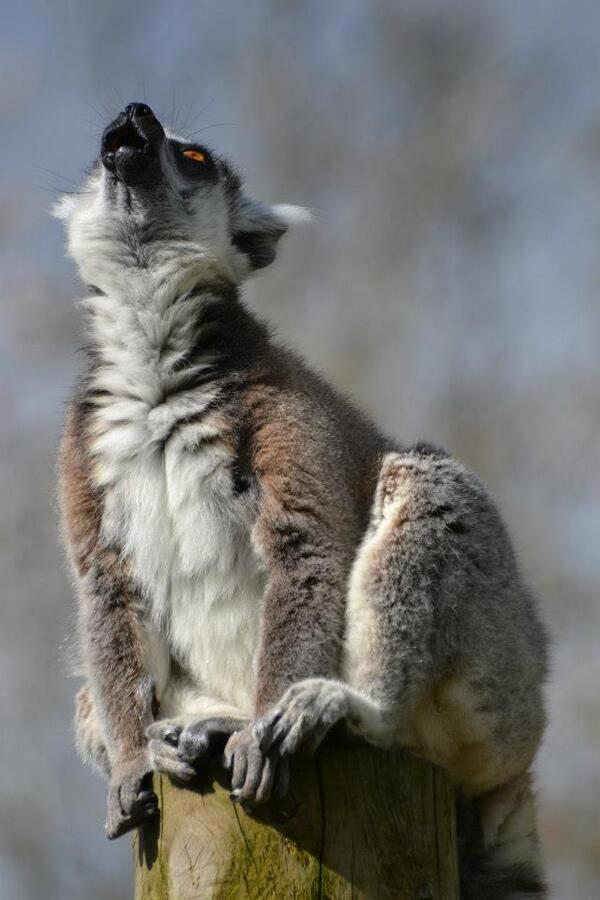 Zookeepers at Drusillas Park have been noticing a growing number of strange and eerie calls echoing around whilst they carry out their evening checks. After closing time, when the night begins to creep in, a haunted howling has been making them increasingly unnerved…
Feeling unsettled by the noises, a few of the newer Keepers began to voice their concerns. Head Keeper, Sophie Leadbitter, is all too familiar with these ghostly wailings and has heard them around the Park many times before.
Head Keeper, Sophie Leadbitter, commented: "These sounds are very unusual and they really give you the jitters if you don't know what they are. The calls are actually coming from Lemurland, where our popular ring-tailed lemurs reside."
The scientific name from ring-tailed lemurs is lemur catta; meaning ghost cat in Latin! The species earned this name due to their ability to move stealthily through the trees in almost deathly silence, as well as their wide staring eyes giving them a somewhat spooky demeanour. They are also cat-like in size and appearance, with white angular ears.
However, lemurs are not always quiet; they have a complex and distinct array of vocalisations including wailing, cackling and shrieking. Their mysterious howl is audible up to half a mile away and it is this noise that has been giving the Keepers a fright at night.
Head Keeper, Sophie Leadbitter, commented: "The lemurs tend to howl at the end of the day and they seem particularly vocal at the moment; the sound can be quite menacing, especially at night when the Park is closed. The evenings are drawing in now and they have made me jump on several occasions whilst carrying out my evening checks. I think they just do it to scare me but I can definitely see why they were named ghost cats."
The lemurs creepy caterwauling is not the only spooky thing going on at the Park this week! Drusillas Shriek Week opens next Saturday 26th October and runs until Sunday 3rd November.
Bring your little horrors on a spine-tingling adventure though the cobwebbed corridors of Haunted Heights and down into the terror-tory of sin sisters, Hocus & Pocus! Then take your chances in Mungo's Adventure Maze, but beware there's a Mummy on the loose… You can even pay a visit to mystical beast The Gruffalo on Wednesday 30th October! Plus, there are Creepy Crawly encounters in the Discovery Centre throughout the week.
Back to listing