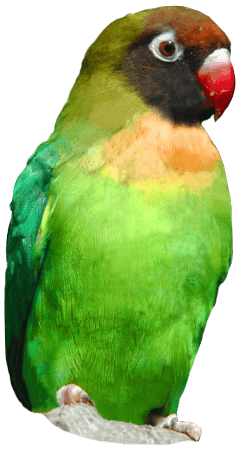 Give the Gift of Bamboo to the Zoo this Christmas
Give the Gift of Bamboo to the Zoo this Christmas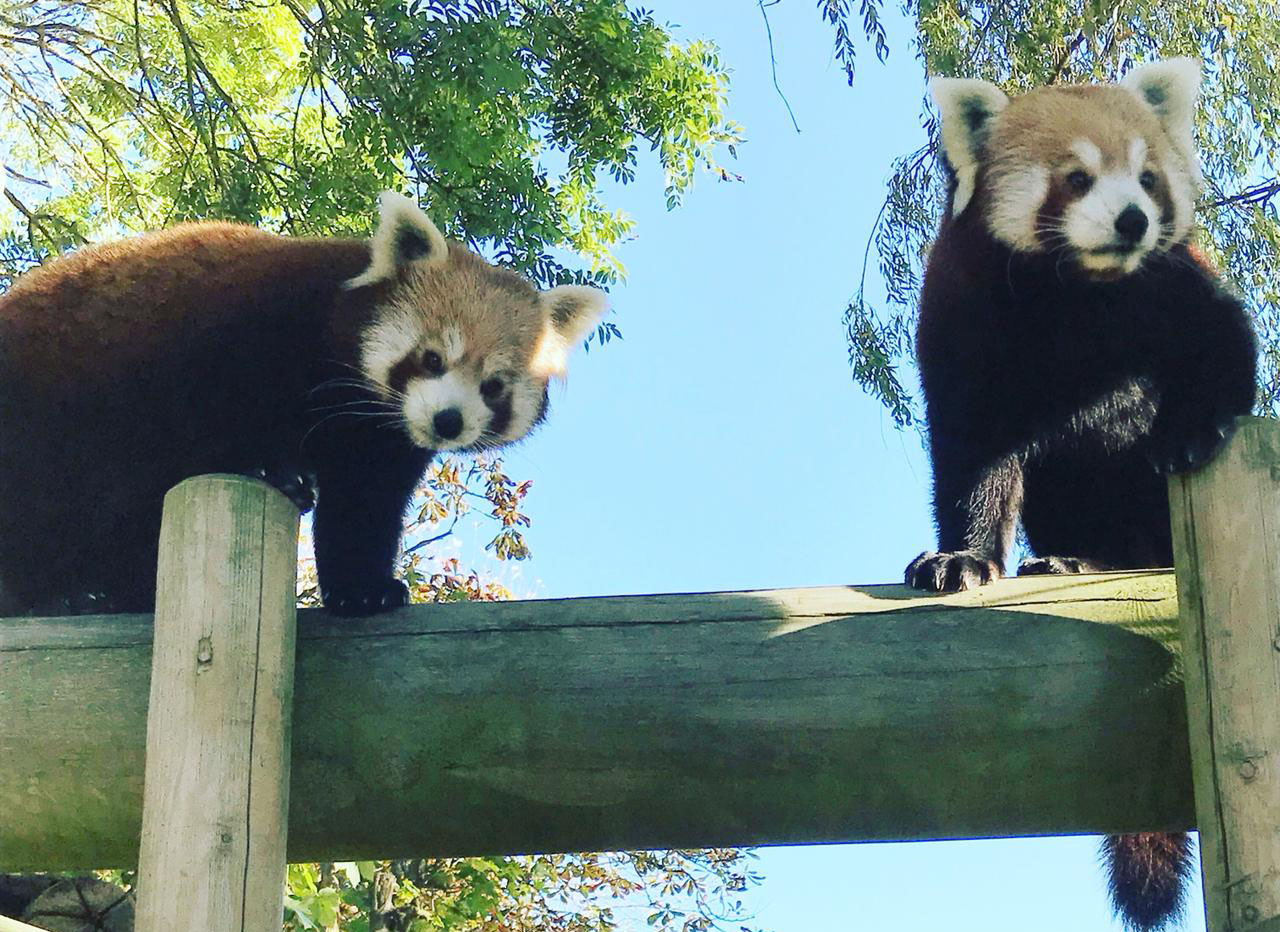 Drusillas Park, East Sussex, are appealing for bamboo donations this festive period, after their hungry red pandas have chomped their way through a little more than expected!
Keeping the red pandas satisfied with enough roots and shoots is an ongoing battle for the award-winning zoo in Alfriston as resident red pandas Mulan and Anmar consuming up to 2kg of the stuff a day.
Zoo Manager, Sue Woodgate commented: "Our own plantation has been struggling to keep up with the pandas' enormous appetite, if any green fingered individuals out there have some fresh bamboo they can spare for our red pandas, we would be so grateful!"
The zoo is looking for bamboo that is tall, fresh and healthy. It must be freshly cut down on the day of delivery and have a long stem with the leaves left on.
In the wild these colourful and charismatic creatures inhabit the Himalayan mountains of China, India and Nepal. They live on their own or in small family group and live almost entirely on bamboo. Drusillas' red pandas are no exception to this rule and have been munching their way through any bamboo they can get their little paws on.
Sue Woodgate said, "Normally we would look to our own grounds to supply the required bamboo but our gardening team have now had to ask us to stop 'raiding' their bamboo as there is very little left. We are therefore appealing to the public to help. Please contact Drusillas on 01323 874100 with any donations you may have so we can arrange a convenient delivery or collection time with you."
Back to listing