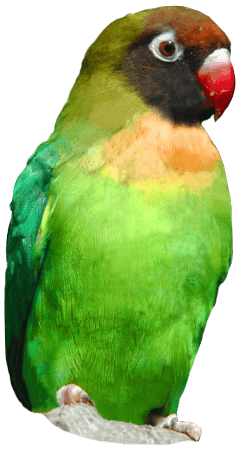 Job Adds Up When New Finance Manager Meets Sloth
Job Adds Up When New Finance Manager Meets Sloth


Drusillas Park is excited to welcome a new Finance Manager, Pauline West, to their ever growing team in East Sussex.
A big lover of sloths, Pauline jumped at the chance to have a close encounter with Sophocles, a Linne's two-toed sloth.
Finance Manager, Pauline West, said: "I'm very excited to be working at Drusillas. It's great to be able to wander around the zoo in my lunch break and see all of the wonderful animals up close."
"I'm a big sloth lover so when the keepers offered me the opportunity to meet and feed one, I jumped at the chance – not everyone gets to do that on a Monday morning!"
Pauline, a Chartered Certified Accountant, has over 20 years' experience working in a variety of finance roles across East Sussex.
To find out how you could meet a sloth at Drusillas Park,
click here
Back to listing