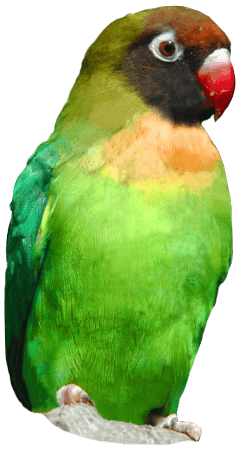 New Ride Opens a Week Ahead of Schedule!
New children's ride will open a week ahead of schedule!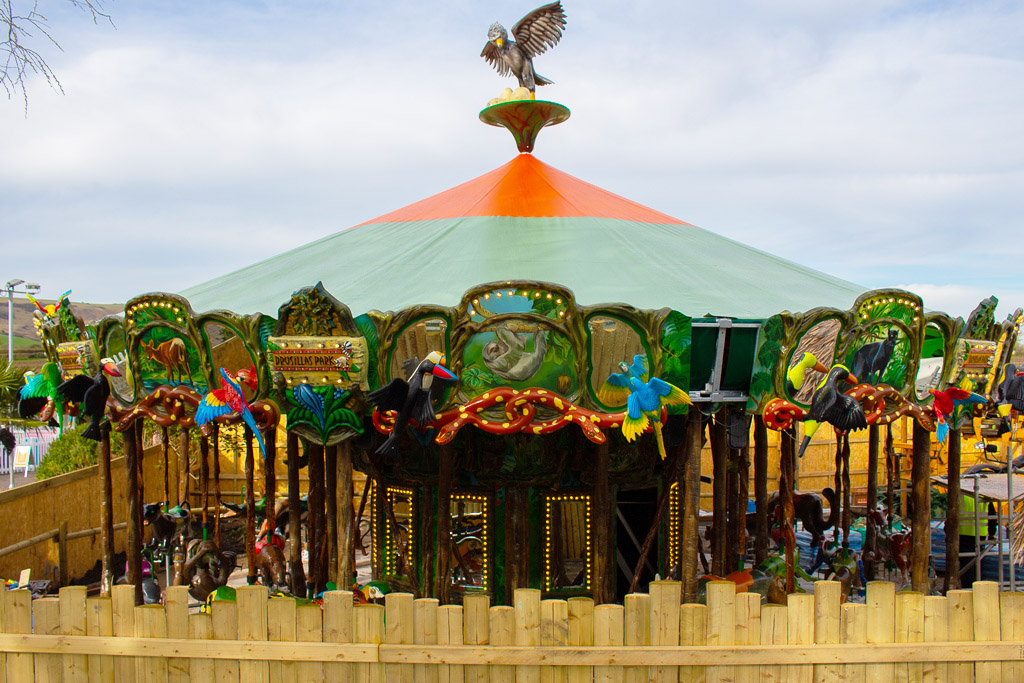 Drusillas Park is delighted to announce their brand new ride, The Rainforest Carousel, will be opening at 1pm on Saturday 6th April, a week ahead of schedule!
The beautifully mesmerising Rainforest Carousel is the first of its kind in the UK and can already be seen towering over the top of the construction boarding at the park.
Visitors will be invited to climb upon their favourite animal and be enchanted by the wonders of the rainforest as they soar up and down on the classic ride with a captivating jungle twist.
Estate Manager, Peter Moon, said: "The winter weather has been kind and we've worked hard to get the Rainforest Carousel up and running ready for the beginning of the Easter Holidays."
Director and Head of Marketing, Cassie Poland said: "This project has been so much fun and after months of work, we are excited to have a date for the public to start enjoying this fantastic ride!"
"The best part is you can choose which rainforest animal you want to ride including a sloth, river dolphin or a jaguar! There is even a river turtle that is wheelchair friendly, making this ride accessible for all."
Alongside riding the new Rainforest Carousel, there is plenty to do at Drusillas Park this Easter.
As well as the new ride opening, Drusillas also has appearances from all of your favourite characters throughout the Easter holidays, including Hey Duggee, Peter Rabbit and the PJ Masks! Visit www.drusillas.co.uk for exact dates and more information. Located just off the A27 in Alfriston, Drusillas Park is open daily from 10am.
Back to listing