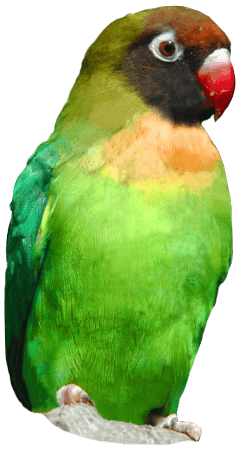 Fireman Sam to Appear this Summer
Drusillas Park, East Sussex will be ablaze with excitement on Wednesday 12th August as Fireman Sam comes to the rescue.
Leaving behind his friends Penny, Elvis and Station Officer Steel, the Hero Next Door will be taking time off from saving the day in Pontypandy to bring another great adventure to the award-winning zoo.
It will be hard to extinguish the fun as the children's favourite ignites the imaginations of all young visitors during meet and greet sessions in the Events Arena, at intervals during the day. This special appearance offers the perfect opportunity to meet the Hero Next Door and enjoy a fun-filled day at the Park.
Plus the summer fun doesn't stop here! A whole host of popular children's characters will be popping in over the holidays including Hello Kitty, The Fat Controller, Teenage Mutant Ninja Turtles, Leo and Raph and Peppa Pig & George (for full details and dates please visit www.drusillas.co.uk/events). Animal lovers can also see some new faces along the zoo route following the introduction of Roxy and Lofty, the Bactrian camels.
With all this, plus the usual animal magic in the zoo, oodles of adventure play and a large themed paddling pool to relax on warm and sunny days, Drusillas has certainly got this summer sorted.
Back to listing