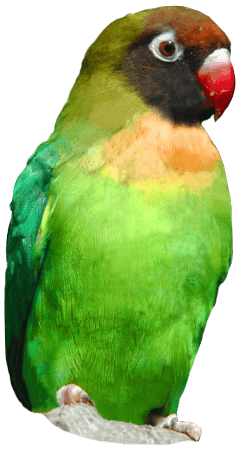 Betty Enjoys a Puurrrrfect 95th Birthday at Drusillas
Long term supporter and animal enthusiast, Betty Morris has given the new serval enclosure at Drusillas Park her seal of approval after visiting the zoo as part of her 95th birthday celebrations.
Betty and her husband, Richard from Brighton have been adopting the serval cats at Drusillas Park for more than thirty years. When asked how she wanted to celebrate her special day, Betty requested to visit her feline favourites, Ninja and Kariba, in their brand new pad refurbished earlier this year.
The new area opened last month and provides a host of creature comforts including two large indoor rooms, an introduction area, a raised rockery and a larger, lighter outdoor stomping ground. At the rear of the enclosure, a large savannah scene has been painted by a local artist representing the cats' native homeland of sub-Saharan Africa. Plus there's a full length viewing panel and concave dome that allows visitors to see these magnificent moggies at close quarters.
During the day Betty was met by trainee zoo keeper, Lauren Amos who provided a tour of the area and information on the zoo's cool cats. Betty gave the servals' new space a huge thumbs up and plans to return once again for her 100th birthday.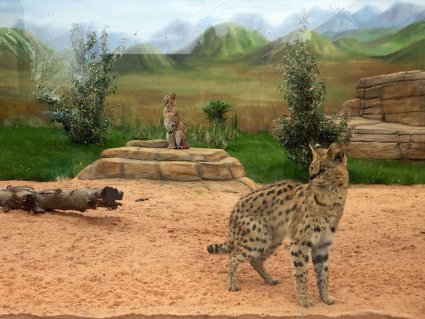 Back to listing