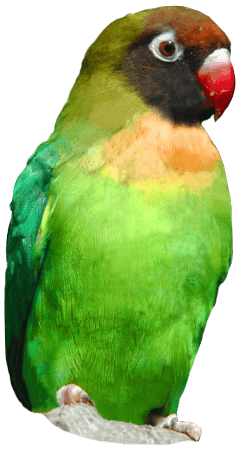 Drusillas has always been a family run business but this has never been more true than now as Park owners' son, Oliver Smith joins the award-winning zoo to work alongside his mother, father and two older sisters.
Oliver, aged 22 is a former student of Eastbourne College and has recently completed a degree in Business Studies with Marketing at Northumbria University. He will join his sister Cassandra on the Marketing team, to cover her role as she takes time off on maternity leave.
Oliver commented:" I was pretty nervous at first but I guess that's to be expected when starting a new job. I studied marketing at university and it's great to see the theory working in practice. I know I am going to enjoy working at Drusillas and I am really grateful for the opportunity."
Oliver's parents, Laurence and Christine Smith acquired Drusillas Park in 1997 after selling their nationwide recruitment business. They were joined by their eldest daughter, Cassandra in 2005 followed by Caroline in 2010. Oliver's arrival means the whole family will now be working together and they have a great many plans for the future.
Oliver commented: "We have regular family meetings and have lots of ideas, the first of which will see the redevelopment of the Jungle Adventure Golf area and the introduction of three children's rides. I am really looking forward to seeing the plans take effect."
"We spent lots of time at Drusillas whilst I was growing up and my friends and I loved it. As an adult it is interesting to see everything that goes into running the attraction and I have already learnt so much about the business aspect of the Park. "
However, this is not the first time that Oliver has rolled up his sleeves to muck in at Drusillas. In 2009 he spent time working in the zoo, then returned again to Playland in 2010 before starting university.
"It's been great catching up with all the old faces as well as meeting some new ones too. I am really excited to be working in the family business. Cassandra has provided me with some excellent training and everyone has been very supportive. I am looking forward to the future and the challenges that lie ahead."
Back to listing