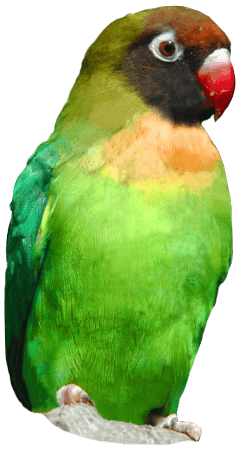 Animal Oscars Take Place at Drusillas
The most glamorous event of the zoo's social calendar took place at the award-winning Drusillas Park in Alfriston, East Sussex over the weekend.
The 2015 Animal Oscars gave recognition to a host of four-legged stars, for the enjoyment they have brought to many people's lives. The Awards proved a wild success and were even reported to rival this year's prestigious Academy Awards, which took place on Sunday.
With no great surprise, the Meerkats scooped the 'Best Animal' award as voted for by the public. These furry favourites have been the long standing icon of the zoo route and received the highest number of animal adoptions over the last 12 months once again.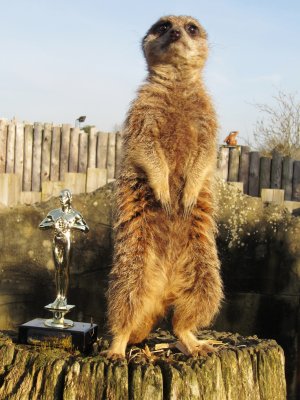 Controversially the zoo's very own 'Mr Grey', the Great Grey Owl winged his way into the viewers' hearts picking up 'Best Leading Man'. He turned fifty shades of pink as he gave his acceptance speech, in a bit of a flap over all the attention.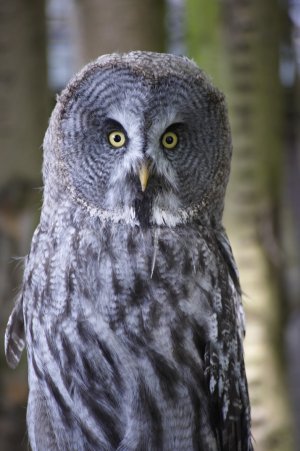 'Best Animal in a Supporting Role' was awarded to Mulan the red panda. She became a first time mum in 2014 and threw her heart and soul into the part. Panda fans already have their fingers crossed for a follow-up in the not too distant future.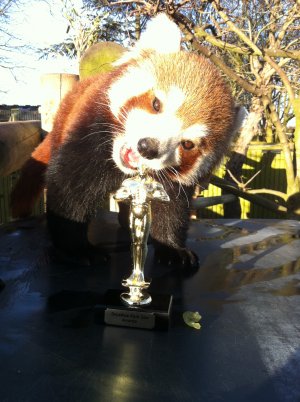 Plus Gretel the gorgeous armadillo fought off stiff competition from the spectacled owls to be named 'Best Newcomer'; she arrived at the Park in January and makes her debut appearance this spring meeting school groups. Already a firm favourite, she came armed with a shield of security to collect her award.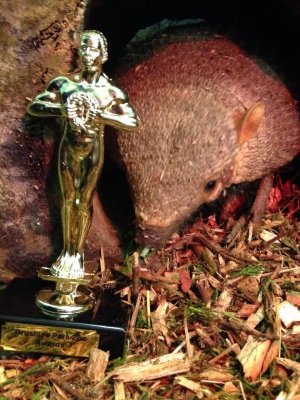 Finally the penguins waddled their way to collect the accolade for 'Best Costume'. As always, the group turned out in exemplary fashion; coupling style and panache as they led the procession up the red carpet in customary black tie.
Back to listing