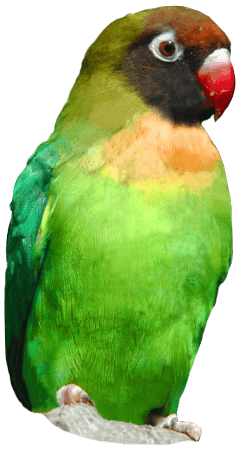 Animals from Around the World compete for the Wild Cup at Drusillas
It all kicked-off at Drusillas Park this week, as animals from around the world competed for the 2014 Wild Cup.
The Brazilian coatis got their noses out in front from the start and did not disappoint the crowds with their usual display of silky smooth skills, impressive dribbling and samba style celebrations.
With no surprise, the African meerkats were united behind their national squad. Their defence remained solid throughout with one meerkat on the lookout for any threat from the opposition at all times.
The Asian short-clawed otters took a dive early on and got stuck straight in. They clawed their way back from the jaws of defeat for a nail-biting victory within their group.
However, it was the leaping lemurs who proved more than a match for the keepers. They ran rings around the opposition but kept hitting the woodwork; the howls around the stadium were a pitch to rival a vuvuzela!
But it's all still to play for at the zoo – it's going to be wild few weeks at Drusillas Park!
Back to listing