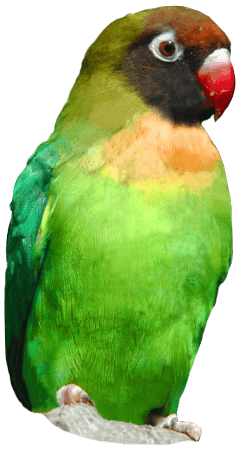 Autumn Improvements at Drusillas!
PUBLISHED 01/09/21
Drusillas is committed to providing the best day out possible and it is vital we take on board customer feedback in order to do this. Providing the best day out means we must continue to redevelop and invest in all our attractions, so we are making some important and exciting improvements this Autumn and wanted to give you a heads up to help you prepare for your visit.
New Coati Enclosure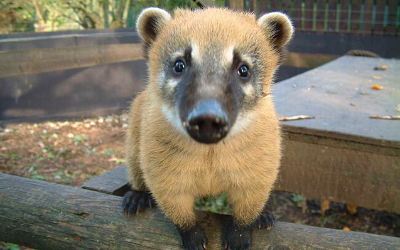 We are very excited to announce we are now working on a brand new enclosure in the centre of the Zoo to house our inquisitive and friendly group of coatis. We are combining our current rabbit and guinea pig enclosure with our current kookaburra and parma wallaby enclosure to make one large space. The enclosure will be a beautiful, almost 360-degree space, giving visitors a fantastic overview of the coatis and some brilliant immersive viewing areas. This exciting new project started mid September and the estimated timeline is between 12 and 16 weeks. Take a little look below at pictures of the development in action!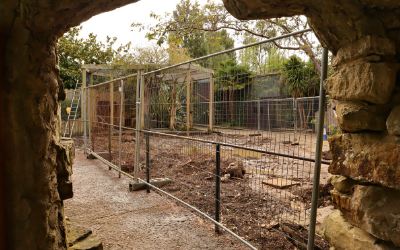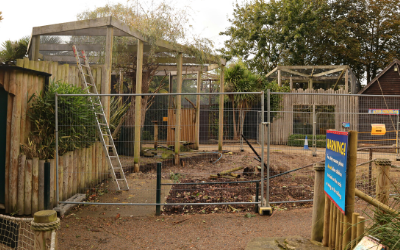 Go Bananas! – Phase 2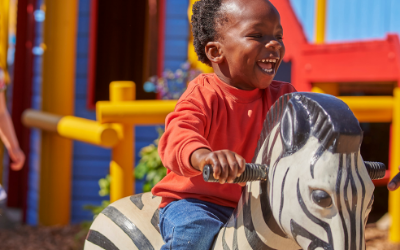 After listening to our visitors, we committed to upgrading and improving our under 6 Go Bananas! play area in 2021. Phase 1 was completed in June of this year which saw new swings installed, a fresh paint job to tidy up those tired areas, and a general spruce up. From 6th September, Phase 2 of this project was completed and the park was reopened on 9th October 2021, which includes the renovation of all brickwork and pathways, and installation of new artificial grass throughout the whole play area. Go Bananas! has been an extremely popular part of Drusillas for the last 15 years and we hope with these improvements it will continue to be loved by our littlest visitors for many years to come. Take a look at our fresh new grassy areas below!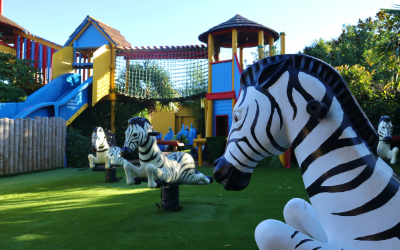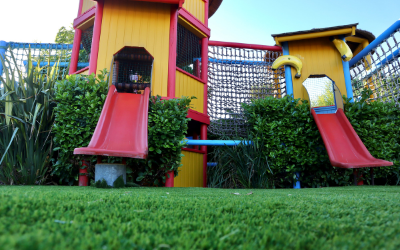 AND FINALLY, something is coming…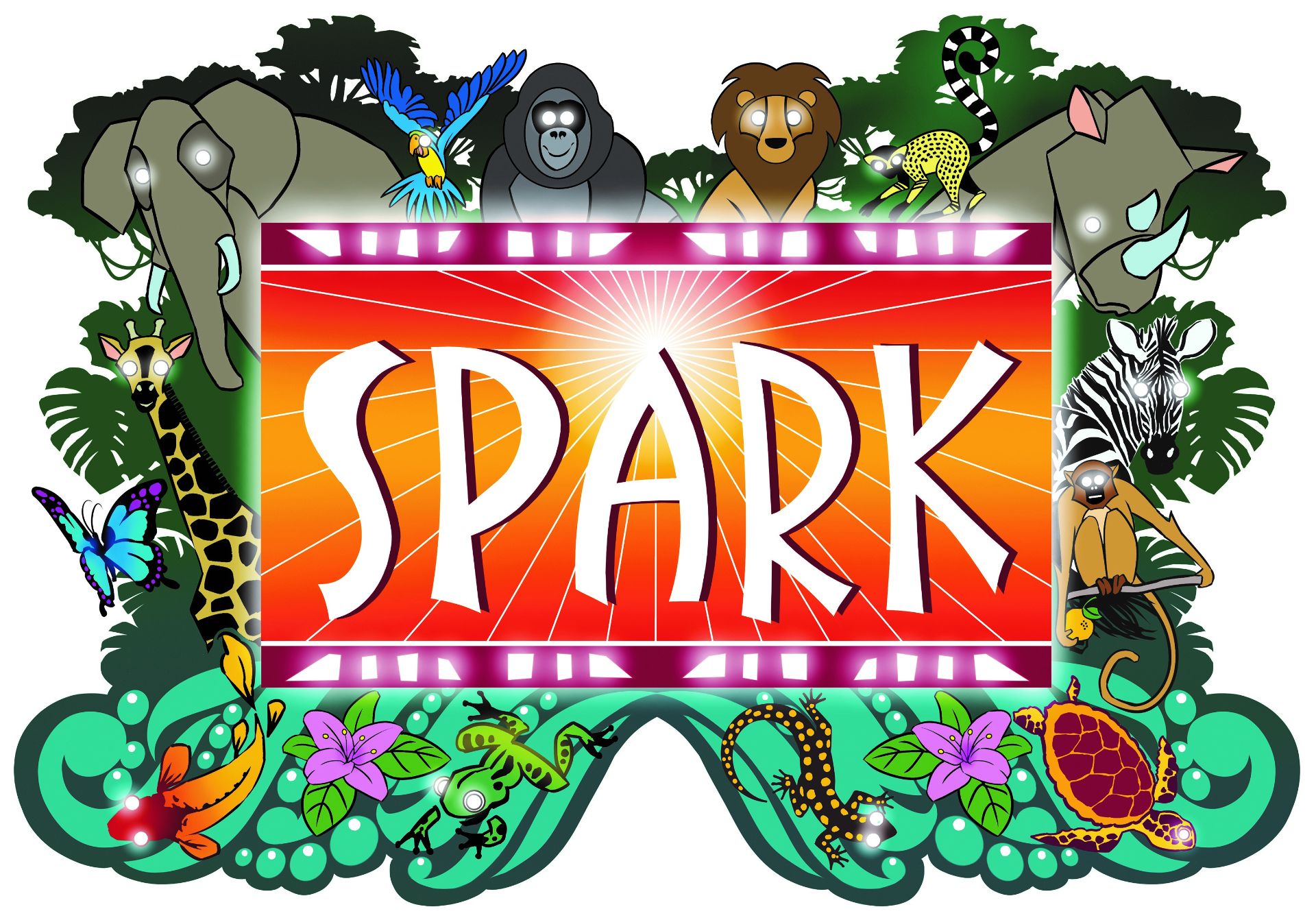 We are currently working on a VERY exciting, new attraction called SPARK. We've been planning for the project over the last 18 months. We can't wait to finally be able to reveal this exciting experience which will be opening this November!
It's a totally unique indoor experience, and the first-of-its-kind in the UK!!
Follow the clues as we reveal more by clicking HERE.
It's critically important that we constantly invest and improve Drusillas, so our attractions continue to evolve over time. We are very confident that with our post-COVID strategy in place, all our visitors will continue to enjoy themselves and the new attractions we create at the Park. Where possible we are trying our best to mitigate any disruption to your visit whilst we carry out these works.
We thank you all for your patience whilst we make these exciting improvements for the benefit for everyone!
Back to listing