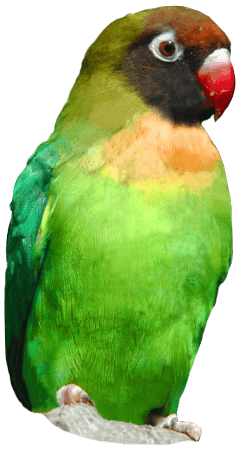 "Brilliant Ride" gets the Thumbs Up!
The second of three Hello Kitty rides has been installed at the award winning Drusillas Park, East Sussex and given a big thumbs up from keepers at the zoo.
Zoo keeper, Jodie Dryden was on the Hello Kitty 'Reach for the Sky' Hopper ride's maiden voyage alongside five of her colleagues.
Jodie commented: "It's absolutely brilliant. At the top of the ride you can see for miles and it's a fantastic view of the zoo and the surrounding countryside. You then get plunged back down to earth and just when you think you are going to hit the bottom it draws you back up. I can't wait to go on it again."
The 25ft Hello Kitty Hopper ride has been specially designed for Drusillas by Italian rides manufacturer, Zamperla and installed alongside the Hello Kitty Tea Cup ride delivered earlier this year. A Hello Kitty car ride is also under construction in Germany by Metallbau-Emmeln; the company who designed and built the hugely popular Thomas the Tank Engine for Drusillas.
The three rides combined will form part of Hello Kitty Secret Garden, Drusillas Park's brand new attraction for 2014. Hello Kitty Secret Garden is expected to open mid-May and will be the first Hello Kitty attraction in Europe.
Back to listing