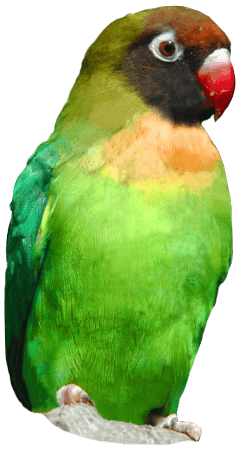 Demelza named as Drusillas Park's Charity of the Year
Drusillas Park, Alfriston, are proud to be supporting Demelza as their Charity of the Year 2017.
Based in the South East of England, Demelza is a children's hospice charity that provides essential care to families who have children with a life-limiting illness across East Sussex, Kent and South East London. They offer expert and compassionate care for babies, children, young people and their families when they need it the most.
At Demelza families are able to enjoy quality time together in a supportive environment. The charity's invaluable care is free of charge to families and is available 24 hours a day, 365 days a year.
Julie Brett, Community Fundraiser at Demelza said "I'm absolutely thrilled Drusillas Park chose Demelza to be their charity of the year! It's a superb partnership for us, as so many children and families visit this fantastic zoo we'll really be able to boost awareness of our work in the local community."
"We're just in the process of expanding our services in East Sussex so this couldn't have come at a better time for us. We were very impressed at our recent visit to Drusillas and can't wait to see their new attractions. We're really keen to work alongside their staff with lots of fun activities throughout the year."
Lots of exciting events are being planned for the partnership throughout 2017, including group visits to Drusillas, a ride on the brand new Safari Express train, as well as a trip around the park's newest attraction, Go Safari! Which opens at the end of May. Demelza will have an ongoing presence at the park, with additional support and fundraising opportunities planned throughout the year.
Drusillas' beautiful serval, Ninja, will also be helping raise funds for this amazing charity. Every time Ninja is adopted 20% of all the proceeds will be donated to Demelza.
Managing Director, Christine Smith commented: "We are thrilled to be working with Demelza in 2017."
"As Drusillas Park is enjoyed by so many young families it is very important to us to support a charity that provides such amazing care for children. We are very proud to be partnering with Demelza and look forward to working closely with them over the course of the year."
For more information about the charity and the amazing work they do, please visit https://www.demelza.org.uk/
Back to listing