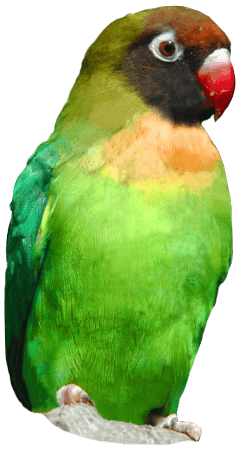 A Magical Dreamnight 2023
PUBLISHED 09/06/23
Drusillas Park Resurrects Magical After-Hours Children's Charity Event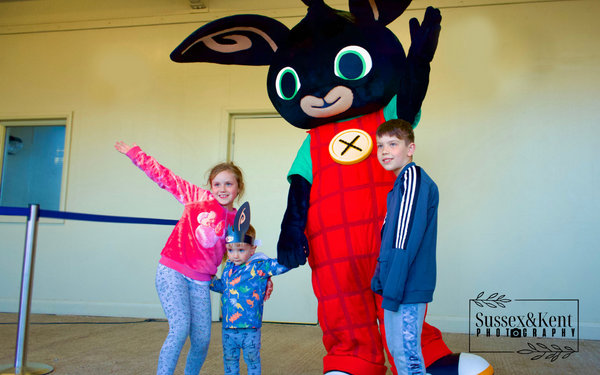 On 1st June, for the first time in seven years, Drusillas Park opened their gates after-hours for a truly special event - a magical evening exclusively for the families of children who are chronically ill or have disabilities to enjoy a unique, all-access experience. (See our full Dreamnight photogallery here)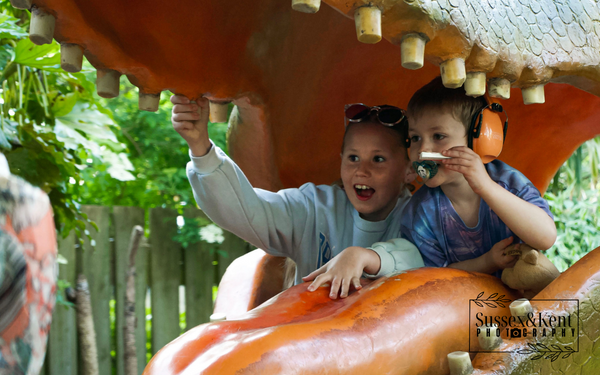 Dreamnight is an annual charity event which takes place at zoos around the world with each zoo organising the evening in their own way with one thing in common - the children and their families are welcomed as VIPs.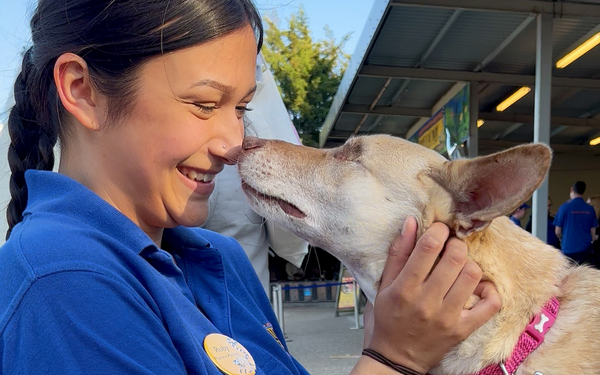 750 guests were welcomed on the night from 25 children's charities, hospices, and hospitals across Sussex, with a large attendance from the children and young people under the support of Amaze Sussex, Drusillas' charity of the year. Guests were free to enjoy the zoo, play areas, and rides, as well as exclusive entertainment in the Park's Events Arena.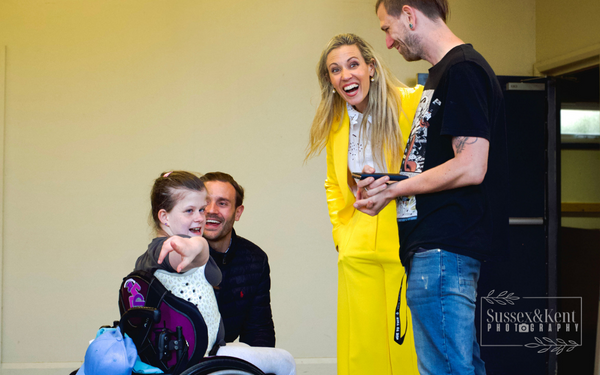 Managing Director, Cassie Poland, commented: "We are so thrilled to have resurrected such an extraordinary event, the first since myself and my brother, Ollie Smith, became Managing Directors, and it certainly won't be the last."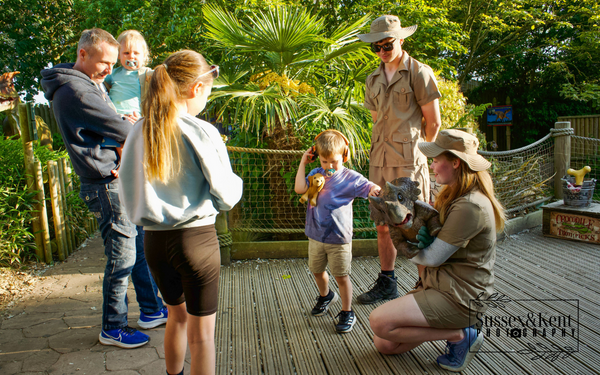 "We are working really hard to continuously improve accessibility and inclusivity throughout the Park, and recently partnered with Amaze Sussex as our charity of the year who we hope to learn a lot from in how we can continue to make everyone feel truly welcome here."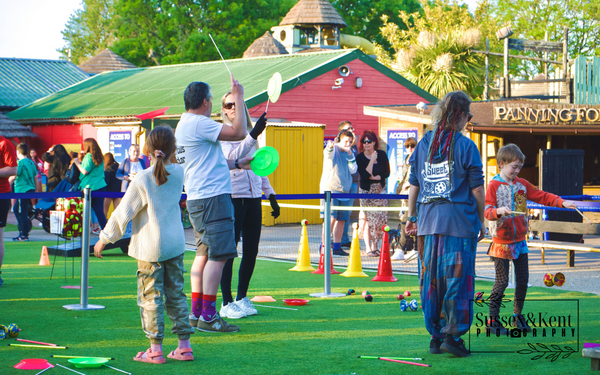 Drusillas reached out to local businesses asking for contributions towards food, refreshments, and entertainment. They were blown away by the generous and enthusiastic support they received, resulting in an abundance of music, laughter, food, fun and goodies for the families in attendance.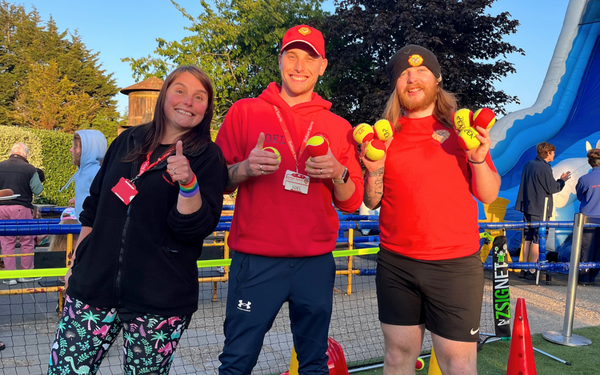 Acamar Films treated the children to special appearances from Bing with many enjoying a cuddle and a dance with the popular character throughout the evening. Local circus organisation, Sweet Circus, put smiles on all faces with cool, colourful, and creative workshops. Defiant Sports offered accessible games including tennis, boccia, and cornhole in a mini have-a-go arena. And DJ David Ovenden volunteered his time to keep the party vibes alight all night with disco and dancing.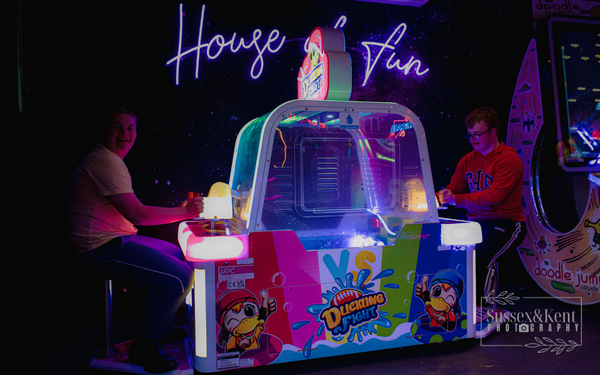 Volunteers from Pets As Therapy also attended with a group of friendly four-legged friends for cuddles and belly scratches, including Instagram star 'Maggie the Wonder Dog'.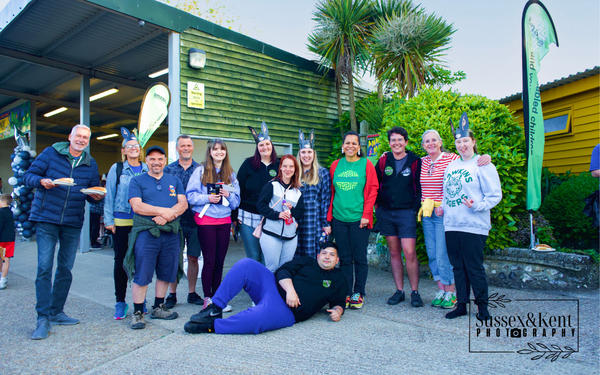 Bellies were kept happy and full all night with tasty BBQ food donated by BidFood, Rollover, and Burt's Bakery, delicious cakes from Wholesome Food Service, Ice Creams from Consort Frozen Foods, all washed down with ice cold drinks provided by Hancocks.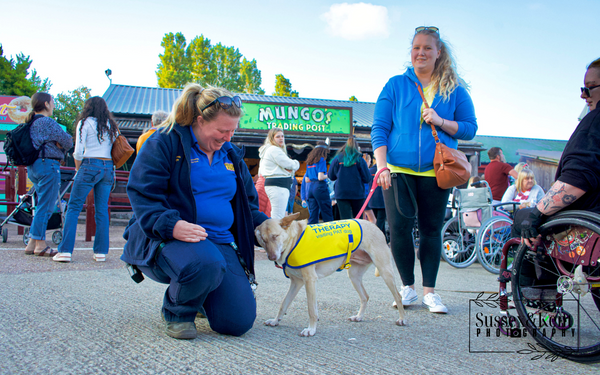 The Park was decorated with beautiful starry night balloon garlands donated by Sweethearts Party Boutique, Tansleys Printers supplied a souvenir programme for each guest, and beautiful moments were captured by Sussex and Kent Photography.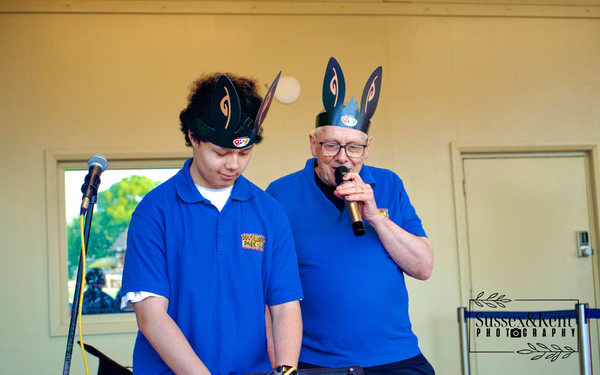 Children left the Park preciously clutching new plush toys and goodies from the hundreds of toys given away in the free tombola, kindly donated by Puckator, The Gift Scholars, Deluxebase, Keycraft, Keel Toys, All Sorted, and CK Agencies.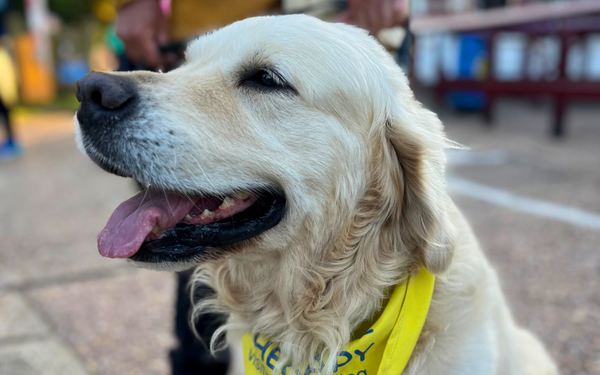 Cassie Poland continued: "Being able to offer a special night to these amazing families who may not otherwise be able to access the Park is a real privilege and we are so proud to support Dreamnight, the atmosphere was like nothing we've ever experienced here."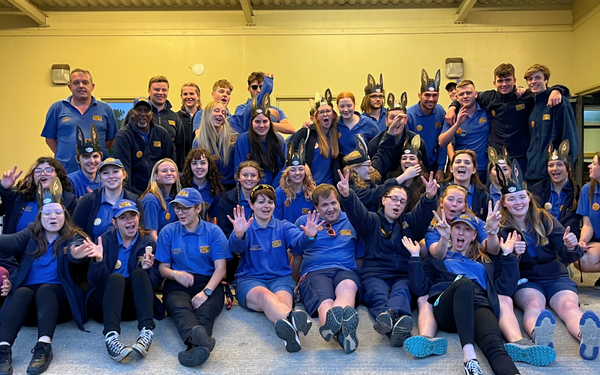 "We are so grateful to work alongside so many wonderful businesses who donated more than we could have hoped for to make it such a magical evening. We were particularly touched by the kindness of our team, who all readily volunteered their time to make this event possible. We had so many volunteers that we had almost twice as many people as we needed on the night – we are so proud to call them our team."
Back to listing