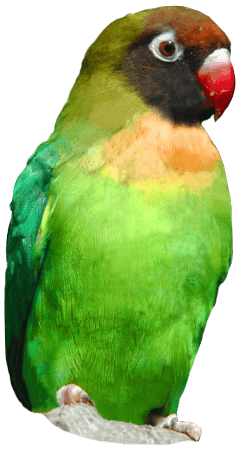 Dreamnight is back for 2023!
1st June 2023, 6.30pm-9.30pm
By Invite Only
We are incredibly excited to confirm that Dreamnight is returning to Drusillas Park on 1st June 2023.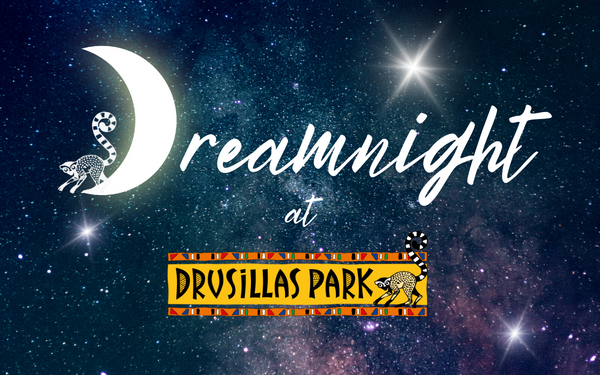 Dreamnight is a magical after-hours evening at the Zoo, with fun, food, and entertainment, exclusively for the families of children with life-limiting illnesses and disabilities, who may be unable to visit us during normal opening hours.
The event is completely free for our VIP guests who will be welcomed after the Park has closed for a special night of feel-good fun. We have some wonderful things planned and can't wait to meet everyone!
Tickets are reserved for families who are currently accessing the support services of local children's charities, and so invites will be offered via organisations only. We would love to hear from any Sussex-based children's charities who are supporting children who would benefit from this event, or if you know of a charity who you think we should invite please get in touch. We'll try our best to invite as many as possible.
We are also incredibly lucky to work with many wonderful partners and suppliers who have already pledged generous donations of food, toys, and services to help us create a truly special event for all. If you would like to be involved in any way and could offer anything from entertainment and workshops, to prizes and treats for the children please let us know.
What's Happening?
A huge thank you to the wonderful organisations who are donating their goods and services to make Dreamnight 2023 so special! Here's what we have confirmed so far...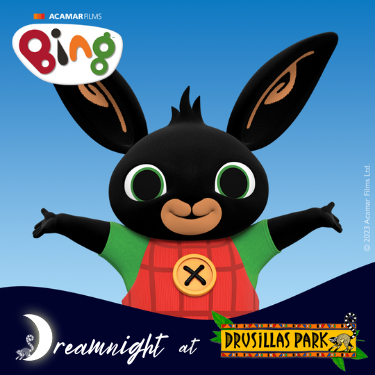 Meet & Greet Character Appearances from Bing - We are thrilled to confirm that we have had a very special donation from the wonderful team at Acamar Films which means Bing will be making appearances at Dreamnight to meet the children and families invited to the event! Bing will be in the Events Arena at 7pm, 7.50pm and 8.40pm and we can't wait for our Dreamnight guests to meet him.
Sausage Sizzle BBQ - courtesy of Rollover UK, BidFood, and Burts
DJ and Disco - with the fabulous David Ovenden returning to get all the kids bopping and dancing
Sweet Circus - Offering colourful circus displays and have-a-go workshops
Pets as Therapy Assistance Dogs - courtesy of PAT volunteers
Defiant Sports - in their mini sports arena offering a Tennis Skills Challenge with prizes up for grabs! As well as accessible games such as boccia and Cornhole, sensory toys and other bits to pick up and play with!
Facepainting - Our team will be on hand for mini-makeovers
Cakes and Treats - donated by Wholesome Food Service
Ice Creams - supplied by Consort Frozen Foods
Tombola - Everyone's always a winner at our toy-giveaway tombola, with fabulous prizes donated by


Puckator
Keel Toys
The Gift Scholars
Keycraft UK
Millars Ark Toys

Programme and signage printing - kindly donated by Tansleys
Decorations - kindly donated by Sweethearts Party Boutique
Event Photography - kindly donated by Sussex & Kent Photography
All of our rides and play areas will also be running for the evening, with our team kindly volunteering their own time to run each of the attractions.
And of course, our Zoo Route will be open for a special after hours zoo experience with lots of keepers on hand to chat about our amazing animals.
For enquiries and questions please contact [email protected]
Back to listing