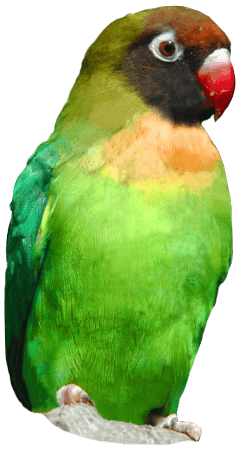 Drusillas Announces New Charity of the Year for 2023
PUBLISHED 06/01/23
Drusillas Park Announces Amaze-ing New Charity of the Year Partnership
With a new year often comes new beginnings, and that's certainly true of Drusillas as they announce a brand-new partnership with a local charity.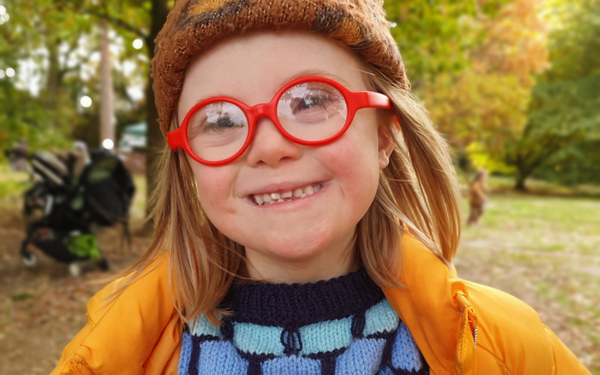 Drusillas are delighted to announce they will be supporting Sussex-based charity, Amaze - a charity that supports families of children and young people with special educational needs and disabilities (SEND), as their official Charity of the Year for 2023.
Each year Drusillas commits to providing dedicated support to their chosen charity of the year, through fundraising events, visitor donations, and by raising vital awareness of the charity's work.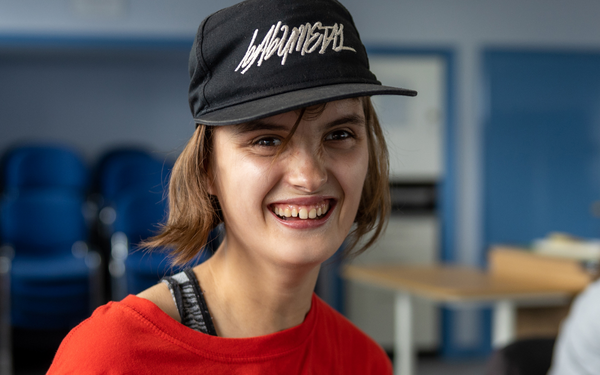 Amaze was set up in 1997 by a group of parent carers to support other parent carers through the challenges of bringing up a disabled child. 25 years later and they are proud to continue to be user-led throughout. Amaze's Trustees are either parent/sibling carers or young people with SEND, at least 50% of staff and volunteers are parent carers and they have well established internship and volunteering programmes for young people with SEND.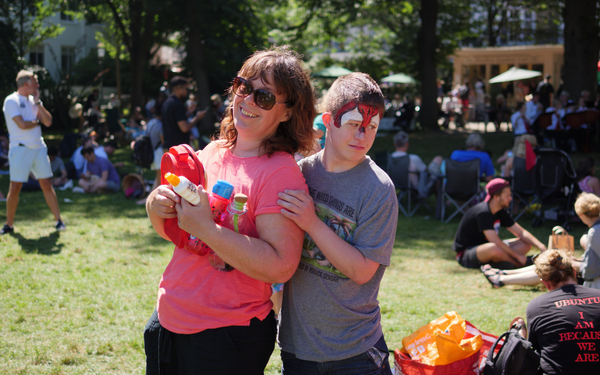 Managing Director, Ollie Smith, commented: "We are so thrilled to have partnered with Amaze for 2023 and are really excited to work alongside their team to let people know about the important work they do and to raise as much money as we can. It's very hard to choose just one charity each year, of course we want to help everyone, but Amaze really stood out for us. We love that they are a local organisation and likely work with many of the families who visit the Park, and it's also an opportunity for us to continue learning how we can provide the most inclusive and accessible experience – something that is very high on our priorities."
Ollie continued: "We've worked really hard to improve our SEND offering at the Park over the last few years; with staff attending autism awareness training, improving our changing facilities, joining the sunflower lanyard scheme, and the launch of our new SEND-only sessions in our sensory attraction SPARK."
"We'll always strive to improve, and a lot of our decisions are led by listening carefully to what our visitors have to say, as a result we have already begun works this year on a park-wide investment to improve our pathways for wheelchair users."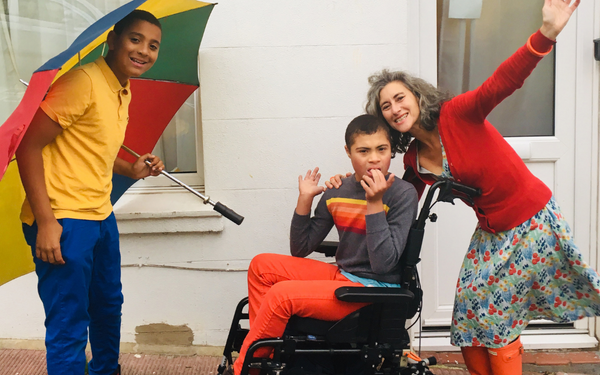 Ollie continued: "We're also really excited to be bringing back our Dream Night event for 2023 – an evening of fun and fundraising where we welcome hundreds of SEND families to enjoy a special Drusillas experience. This will give us a great opportunity to get to know many of the families Amaze works with, and work with lots of local businesses and charities to create a magical event."
At the end of 2022, Drusillas was awarded a silver Beautiful South Tourism Award in the Accessible and Inclusive Tourism category, announced during a ceremony at The Grand Hotel, Brighton.
Amaze provide a range of services aimed at improving the emotional, physical, social and financial wellbeing of parent carers and young people with SEND. Children and young people with SEND are more likely to live in poverty, have mental health problems, live in single parent households and not be in education, employment or training as they move into adulthood.
Covid-19 and the cost of living crisis has exacerbated many existing issues for disabled young people and parent carers including increased anxiety, reduced education, education and training options, more families falling into poverty as their household income is squeezed and reduction or stopping of vital services and long waiting times for assessment and treatment, particularly for mental health services.
Back to listing