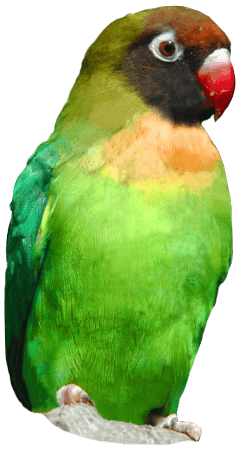 Drusillas Celebrates the 'Great Get Together'
Last weekend thousands of street parties were held across the country in memory of the life and work of former Labour MP Jo Cox. On Saturday 17th June, Drusillas Park invited families from Alfriston Primary School in East Sussex, to come and celebrate the Great Get Together.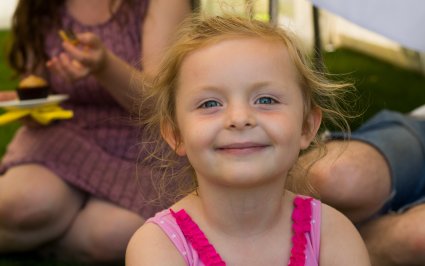 Nearly 200 adults and children arrived at the Park on Sunday to mark the occasion. The event featured a day at the zoo followed by copious amounts of tea and cake out in a marquee on the Park's lawn.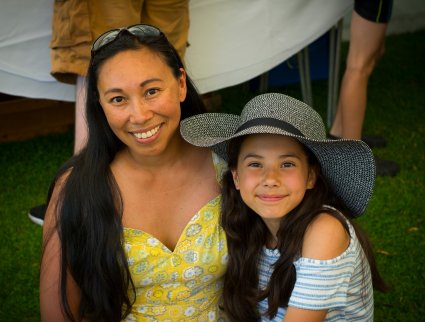 The sun shone brightly for the day and there were big smiles all around as everyone tucked into the huge variety of cupcakes, scones and mini cakes.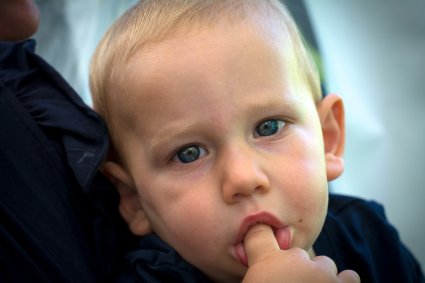 Director and Head of Marketing, Cassie Poland, commented: "It was a really wonderful day and a great celebration of Jo Cox's life. It was lovely the way everyone came together and made Sunday such a special day."
"Drusillas was proud to play their part in the Great Get Together and would like to say a massive thank you to all the families from Alfriston Primary School who came to help us honour the memory of Jo Cox."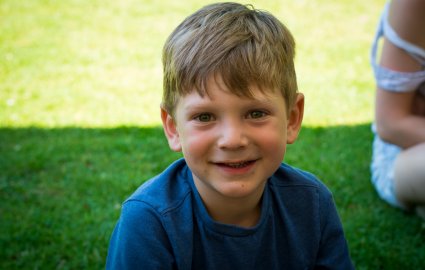 The day was a huge success and seemed to be thoroughly enjoyed by all those who attended. When asked if they'd enjoyed their Great Get Together celebrations, one little girl replied she had "the best day ever!" whilst her friend announced, "Today has been really fun! I don't really want to go home now."
Cassie Poland said: "We were really lucky with the weather; the whole day was scorching hot. Everyone was able to lounge out in the sun and really make the most of their time at the Park. Drusillas hopes to host some similar community events in the future."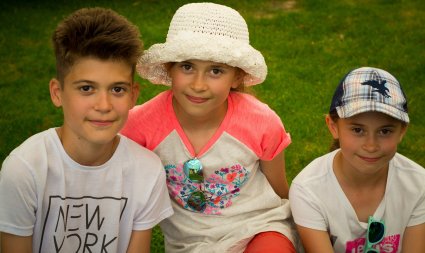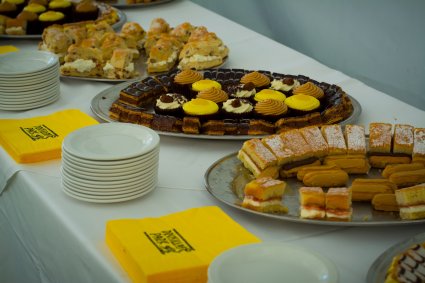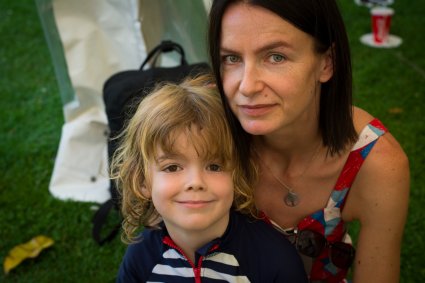 Back to listing