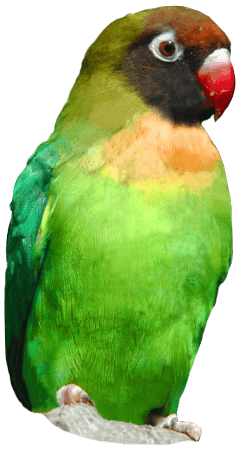 Drusillas Celebrates the Owl-rival of Two Cheeky Chicks!
Two snowy owls have hatched at Drusillas Park and have been turning heads at the award winning zoo in East Sussex.
The little hoots were discovered by keepers on 12th and 14th June and are making egg-cellent progress. The chicks are the first to be successfully reared at the zoo in over 15 years and staff are delighted.
Fluffy and grey, the tiny snow-balls currently bear a greater resemblance to ugly ducklings. However, as new feathers replace the down, the birds will gradually turn lighter and eventually develop the stunning white plumage of their parents.
In the wild, these beautiful birds inhabit the chilly skies above the Arctic, where temperatures are incredibly low and snow is common. Pairs generally mate for life and build nests at ground level, laying up to 11 eggs at a time.
Proud parents, Zapper and Zephyr were introduced at Drusillas Park in 2008, after winging their way from Drayton Manor and Linton Zoo respectively. Both of them have been looking after the chicks, who are dependent on them for food and care for approximately 7 weeks.
Back to listing