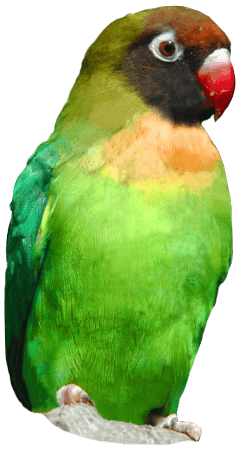 Drusillas Park announces name change to Smith Land
PUBLISHED 01/04/22 - APRIL FOOLS (Not a true story, but we got some of you good!)
Drusillas Park to change century-old name to Smith Land
For the first time in 97 years, family attraction Drusillas Park has announced it will be changing its name. From the 1st May it will be known as Smith Land as it heads into a new era under the leadership of new Managing Directors.

The decision to change the century-old name comes amidst a number of big changes and developments at the park over the last few years, as brother and sister team – Ollie Smith and Cassie Poland (nee Smith) - lead the attraction into the modern day.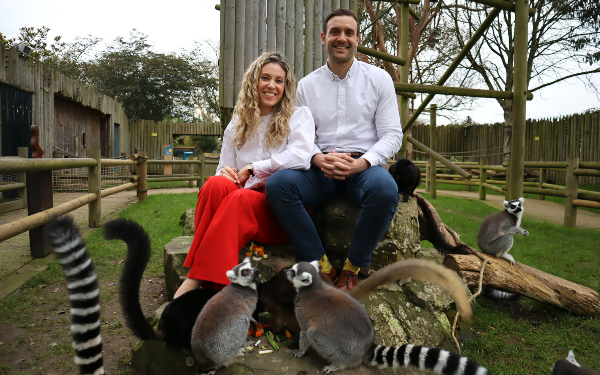 Managing Director, Ollie Smith, explains the reasons behind the decision: "Drusillas has become a household and much-loved name, and we are immensely proud of our rich history and what the name meant to its founder Captain Ann. As we approach our 100th birthday, and with the recent succession by myself and Cassie, we felt it important to tie the name back to our own family."
Ollie continued: "The Park has changed considerably since the family first took it over in 1997, and so much of those positive changes were implemented by our parents, Laurence and Christine. They worked incredibly hard on their vision, and now they've stepped aside this seemed the perfect way to show our appreciation and mark their legacy."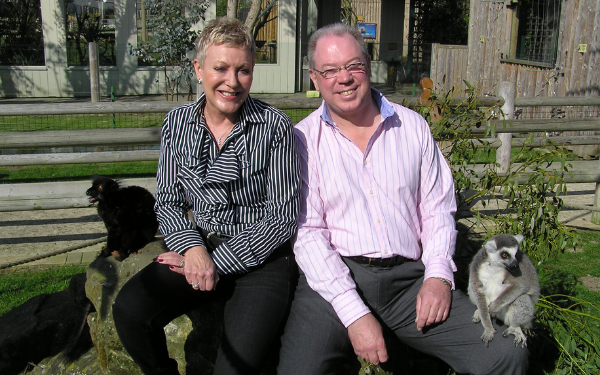 The brother and sister duo have chosen to retain the majority of the park's branding, to keep links with the history of the visitor attraction.
Managing Director, Cassie Poland, spoke about the rebrand; "We have huge plans for the future of the park, many of which are already in motion, and are immensely proud to be taking the reins of such a loved attraction. Although we are going to keep some of the recognisable elements including our lemur logo, it's really exciting to kick off our leadership with a rebrand and a new direction and can't wait to show our visitors what we have coming up."
Almost a century ago, the late Captain Ann bought a derelict farm and 20 acres of land and opened the cottage to sell teas to passing motorists. He named the tea rooms after his first wife Drusilla, adding attractions and animals to help boost trade. Drusillas remained in the Ann family until 1997 when it was acquired by the Smith family.
'Smith Land' will come into effect on 1st May, with new signage, uniforms, and website to be launched simultaneously.
Back to listing