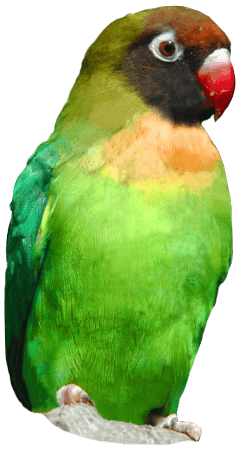 Drusillas Scoops Three Silver Awards!
Drusillas Park scooped three silver awards at The Beautiful South Tourism Awards ceremony last night, and the team are over the moon!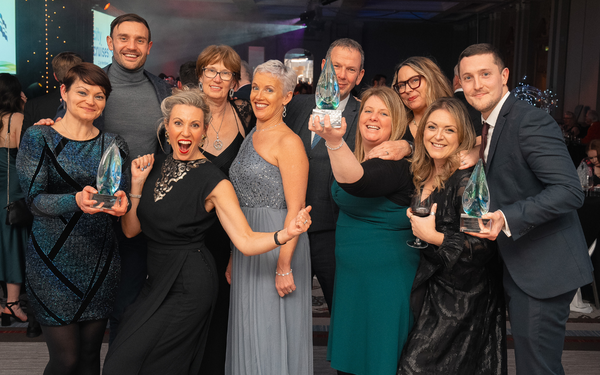 During a glittering, fun-filled evening at The Grand Hotel, Brighton, winners across 24 categories were recognised and celebrated for their achievements over the last year. The judging was carried out by an independent panel of past winners, industry leaders and experts in their field, selected for their impartiality, experience and suitability for each category.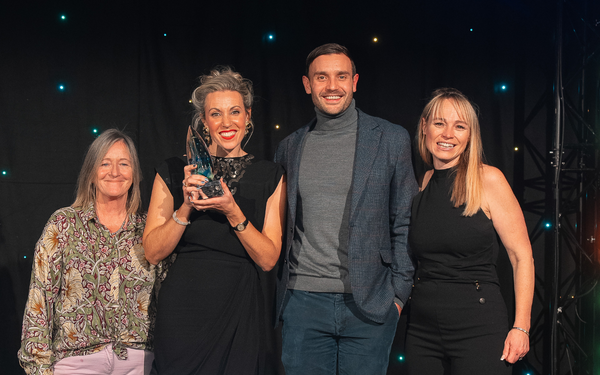 The judges awarded Drusillas silver for both Large Visitor Attraction of the Year and the Accessible and Inclusive Tourism Award, and Headkeeper Gemma Romanis was announced as the silver winner in the Unsung Hero category.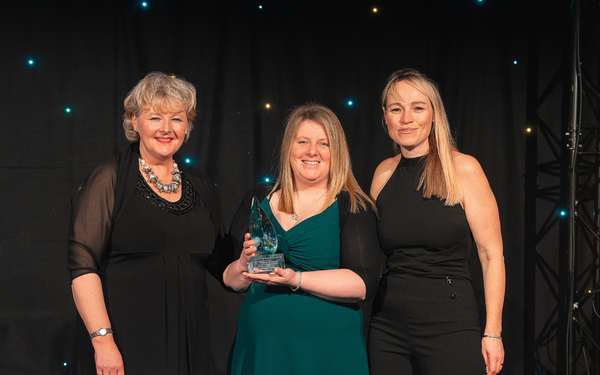 Managing Director Cassie Poland said: "We are very very proud of our achievement, three silvers is wonderful! Even more so, we are proud of our team who show hard work and commitment every single day, we are so lucky to have them all and last night just confirmed what we already knew - how amazing they really are."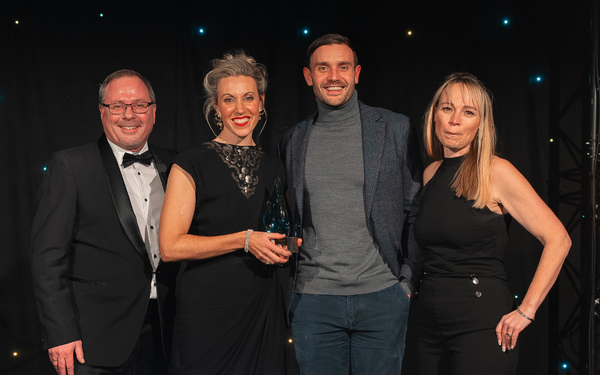 Headkeeper Gemma Romanis collected a very special personal award in the Unsung Hero category and said: "I had a fantastic night celebrating Drusillas' success, an absolutely brilliant night with a brilliant team. I am so thankful just to have been nominated, I'm truly honoured and humbled by it."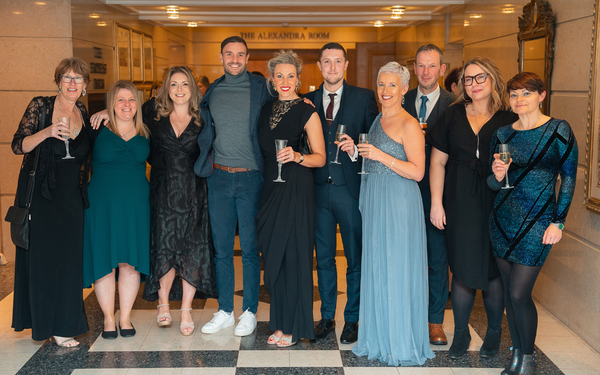 A huge thank you to The Beautiful South Tourism Awards, The Grand Hotel, and everyone who helped make the night so very special!
Back to listing