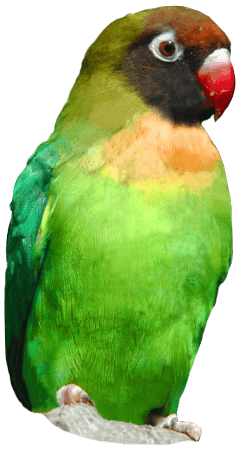 Easter Egg Hunt for our coatis
PUBLISHED 07/04/22
We treated our cheeky coatis to their own Easter Egg Hunt in their brand new enclosure... and they LOVED it!
Lucky coatis were treated to their very own Easter Egg Hunt in celebration of their new home, and to raise awareness for the Park's Easter fundraiser for local charity Wolo Foundation.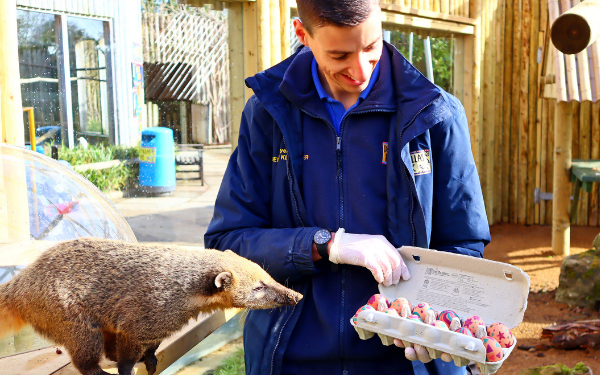 The Park's group of coatis – Rio, Sophia, Kid, and Chop – recently moved into a brand-new enclosure and a similar hunt for decorated, boiled eggs encouraged natural foraging behaviours and got them out and about exploring their new environment.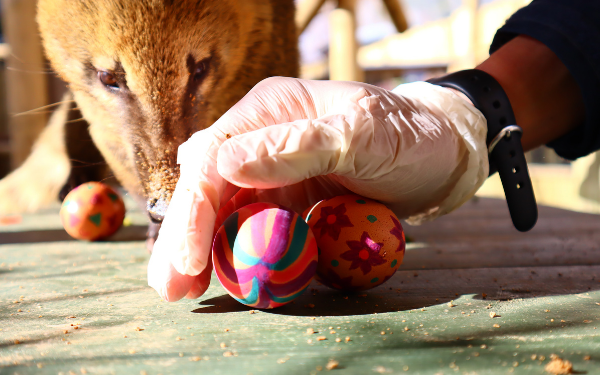 The custom designed naturalistic enclosure – one of the largest at the Zoo – features an array of climbing beams, platforms and hideouts, and immersive glass viewing pods, so curious young visitors can climb in and get an incredibly close view of the inquisitive coatis.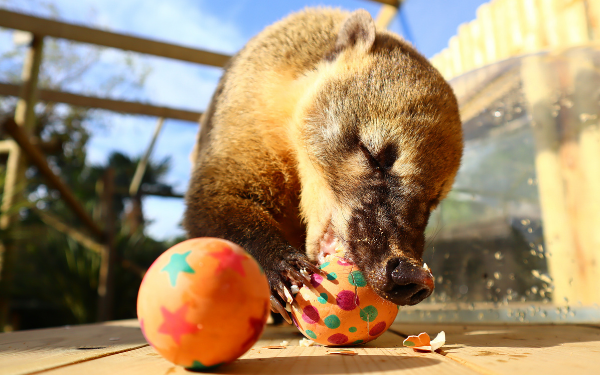 Deputy Head Keeper, Jamie Fryer, chatted about the coatis: "We offer daily enrichment activities to all our animals, but as coatis love eggs so much it's always fun to have a little fun with the theming at this time of year."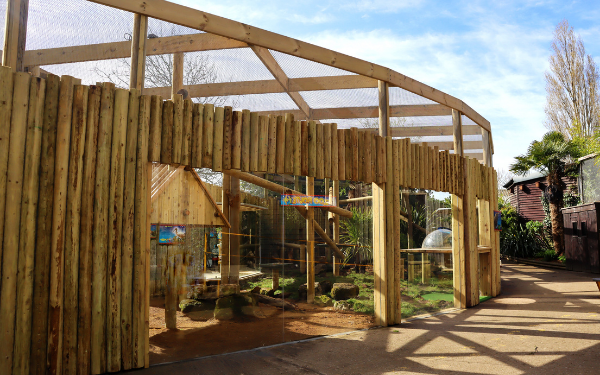 Jamie continued, "We are so pleased with the new enclosure, and it's been great to see them so much more active because it's all still new and exciting for them. We've had viewing bubbles in our meerkat enclosure for many years, and when we had the opportunity to build another enclosure, we knew we wanted to recreate that similar viewing experience – and our coatis are loving having more interaction with guests."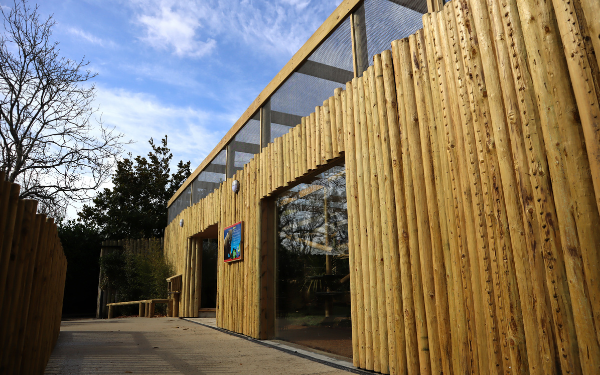 Wolo Foundation helps families living in Sussex through their cancer journeys. They support them in practical ways to make their day-to-day lives easier. Drusillas has partnered with Wolo since 2020 and recently extended their commitment for another year. In an effort to boost fundraising, Drusillas have hidden special lettered eggs all around the Park, and challenge visitors during Easter holidays to find them in return for a small donation.
Get invovled in the Easter Egg Hunt this holiday - more details here
Back to listing