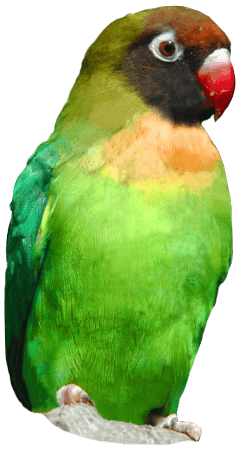 Easter Fun at Drusillas Park
Make tracks to Drusillas Park this Easter and enjoy all the animals, attractions and events on offer at the award winning zoo in East Sussex.
New for 2016, kids can soak up the fun as the Park opens the ultimate splash pad experience just in time for the school holidays. Providing a fountain of fun for all ages, GET WET! will include a thrilling collection of water jets, ground geysers, twirling streams and spiralling sprays. Visitors can enjoy a taste of the tropics, as they dodge the flower fountains, weave past the wavy palm trees and become completely immersed in the fun.
Servals, Benson and Kariba will also be getting a new home at the zoo this Easter. The cool cats were introduced at Drusillas in 2006 and are the purr-fect couple. Their new enclosure will not only provide them with a host of creature comforts, it will also offer some improved viewing opportunities to see these magnificent moggies at close quarters.
However, the fun doesn't stop there. Making his debut appearance at the Park, The Gruffalo will be popping in on Wednesday 30th March. Come and see the mystical monster who lives in the deep dark wood; the fearsome fellow will be meeting brave visitors in the Events Arena at intervals throughout the day.
Plus all your old favourites will be putting in an appearance too including Hello Kitty (25 & 28 March and 5 April), The Fat Controller (29 March and 8 April) and Peppa Pig & George (6 April). Please see our Events Page for full dates and details.
With all this plus the usual animal magic, oodles of adventure play, a Thomas & Friends™ train ride and Hello Kitty Secret Garden, it's going to be a cracking Easter at Drusillas Park.
Back to listing