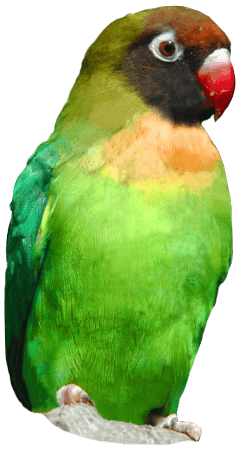 International Fun at Work Day
Fri-YAY at Drusillas Park! Staff Take Full Advantage of International Fun at Work Day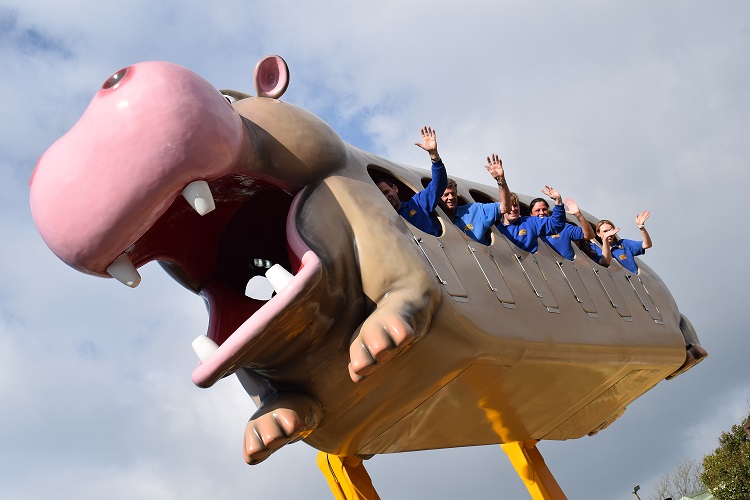 Every day there is a national or international event of some kind, be it 'Talk like a Pirate Day', 'Love Your Pet Day', or even 'Peanut Brittle Day'... You name it, there's an event for it. Mostly they are annoying, but every now and then a real corker of a day pops up. This morning staff at Drusillas Park decided to throw down their tools and celebrate 'International Fun at Work Day'.
Before Drusillas opened their gates to the public this morning, a number of staff members decided to take full advantage of 'International Fun at Work Day'. From zoo keepers to catering staff, to estate staff and more, everyone stopped what they were doing and joined together for a little fun of their own.
Climbing aboard Drusillas' new Go Safari! rides, staff took it in turns to whizz around on the Flying Cheetahs and the Hippopotobus, shouting and laughing as they went. The sun was beaming brightly and needless to say there were smiles all round at Drusillas this morning.
Director, Cassie Poland, said: "Sometimes it's fun to just be spontaneous and have a bit of a laugh. We just thought, well…why not? We weren't open yet, and everyone was ready for the day, so we flung a little caution to the wind and had a really good giggle. After all, how could we not encourage fun on International Fun at Work Day?"
Back to listing