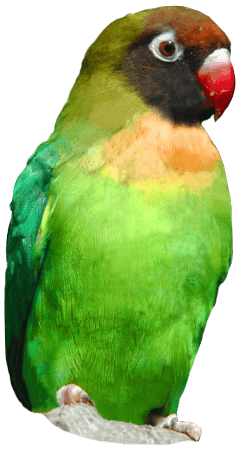 Drusillas Park, opened their brand new attraction, Go Safari! on Sunday 21st May. Managing to complete work an entire week ahead of schedule, the exciting new rides are up, running and already proving to be a big hit with visitors.
Directors Laurence and Christine Smith officially announced the attraction's opening with a ribbon cutting followed by drinks and a BBQ in the sun with everyone who worked on Go Safari!
The million pound project, represents the biggest ever investment made by Drusillas. Managing Director, Laurence Smith, commented: "We are very excited about the arrival of Go Safari! Although Drusillas Park is a zoo first and foremost, leisure aspects have been part of the mix throughout our 90 year history and we are confident that this is going to be another great addition."
"A huge amount of hard work has gone into the construction of Go Safari! and we are so grateful to all those that have helped us bring the project to fruition."
So far the attraction has been a great success, and not only is social media buzzing about the launch, but visitors to the Park are also thrilled with the new rides. One visitor commented, "The new Go Safari! rides are awesome fun! No one will be able to keep me off them!" Whilst another said, "I love the new Go Safari! rides! We were lucky enough to go on the Flying Cheetahs today!"
Ideal for all the family, the wild new attraction is waiting to take you on a roar-some safari adventure. Speed through the air on a Flying Cheetah, launch into the clouds on the Hippoptobus, or climb aboard the African themed Safari Express train and take a journey deep into the heart of the zoo.
Keep your eyes peeled for all the hidden fun features as you travel along on the Safari Express. Watch out for Snigger and Sneer the laughing hyenas and Majesty the mighty lion as you tour around the zoo.
Bring your little explorers down to Drusillas now for an amazing adventure! You'd be mad to miss out!
Back to listing