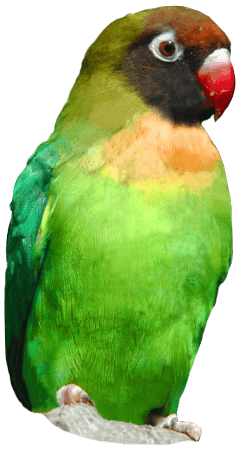 Hospital Extends Care to Zoos Red Pandas
Gardeners at Benenden Hospital Trust have been busy doing their bit for local wildlife by donating bamboo to a family of four red pandas at Drusillas Park.
A team from the hospital chopped down bamboo from around the hospital's 364 acre site to donate to the Sussex based zoo, following an appeal to gardeners at the end of last year.
Keeping the pandas satisfied with enough roots and shoots is an ongoing battle for the animal park in Alfriston. The group's appetite for bamboo is insatiable, with each individual consuming up to 2kg a day.
Drusillas Park's Head Keeper, Mark Kenward commented: "We are so grateful to Benenden Hospital Trust for their large donation. Since the birth of our twin pandas in June, our own plantation has struggled to keep up with the group's enormous appetite, so deliveries like this help us so much."
"The pandas are delighted with the black bamboo; this is their absolute favourite and the quality is excellent. They have already started munching their way through it and as there is so much, some of our other residents will also benefit too."
Benenden Hospital's head grounds person Carol Head said she was pleased to help out. She commented: "I heard the appeal on the local news and wanted to do something to help."
"After hearing about the birth of the twin red pandas at Drusillas six months ago and the need for fresh bamboo for food, I was very pleased that we were able to supply them with a large amount, that would normally be shredded to use as mulch on the flower and shrub beds around the site. The bamboo will also be given to the lemurs and coatis."
Back to listing