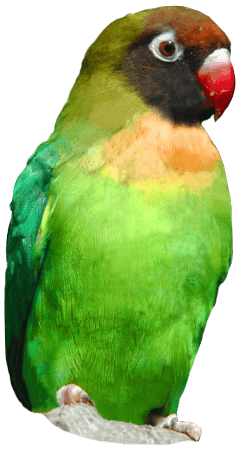 Jungle fever hits as new rides arrive at Drusillas
PUBLISHED 28/04/22
Everyone at Drusillas Park is 'toucan' about the arrival of a special delivery from Italy, in the shape of giant tropical birds, frogs, and lily pads for their new rides. Lorries travelling 900 miles carrying two of the Park's new rides arrived safely on Monday, after spending four months being expertly crafted and rethemed by Italian amusement group Zamperla.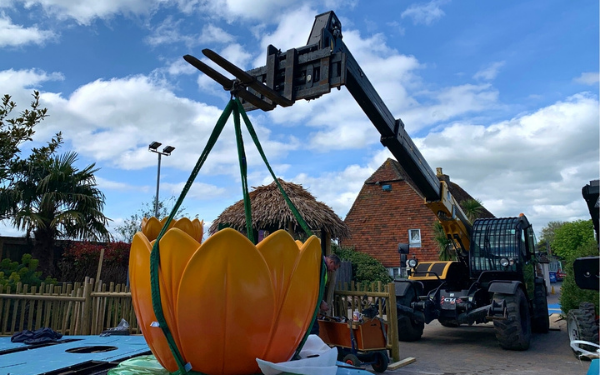 The two rides will form part of Drusillas' latest investment, The Rainforest Adventure - a beautiful jungle-themed area with three family-favourite rides, animatronic animals and educational trails, set to open for visitors in May half term.
The new attraction will replace Hello Kitty's Secret Garden, which closed in December 2021. The Rainforest Adventure will expand on the beautiful theming of The Rainforest Carousel – a bespoke animal-themed carousel, the first of its kind in the UK when it opened in 2019.
Managing Director, Ollie Smith, talked about the project: "We are beyond excited to be so close to completing our biggest project of 2022, and the first glimpses of the transformation of the area have surpassed our expectations, thanks to the outstanding work of Zamperla. We can't wait to reveal our new rides; Toucan Twister and Amazon Skyrise which both arrived this week."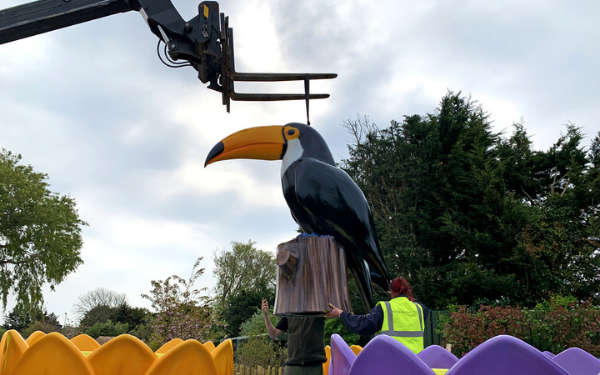 Ollie continued, "We loved having Hello Kitty as part of the Drusillas family, and feel very proud to have achieved a first for Europe at the time - but are excited to now create a really unique Drusillas experience throughout the Park. The transformation of this area brings a little more of that tropical animal magic to our visitor experience – and this is just the beginning of so many more exciting developments coming up in the next few years."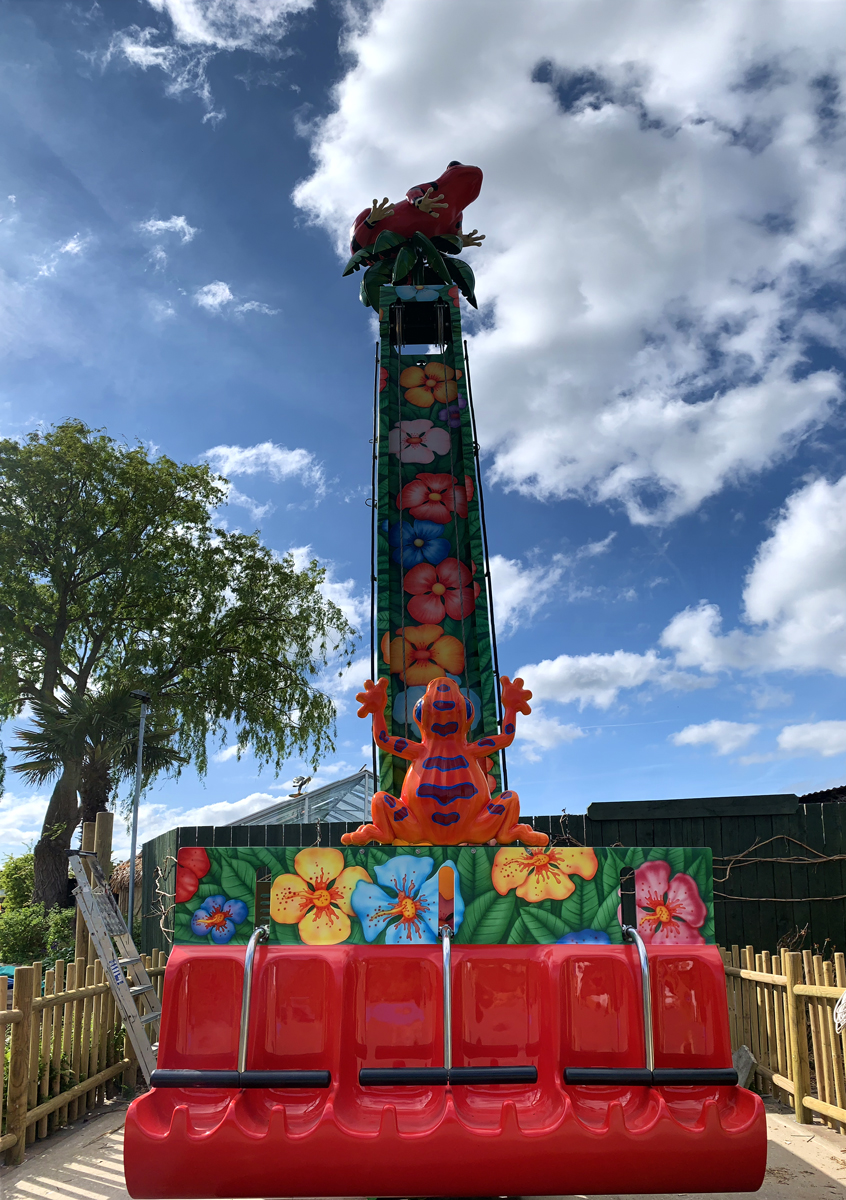 Zamperla's employed a combination of cutting-edge technology and a team of artisan crafters to bring the bespoke pieces to life, featuring a giant toucan atop a pond of colourful lily pads, and two huge tropical frog sculptures.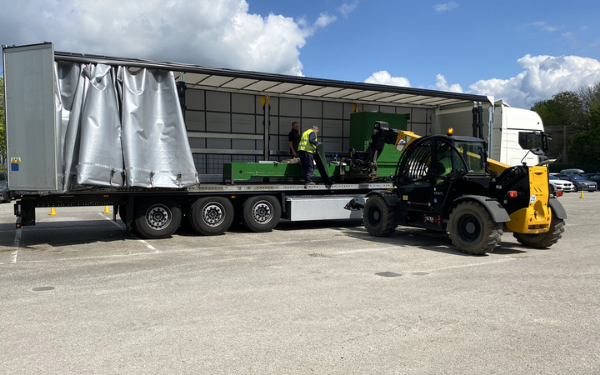 The new pieces will soon be joined by a collection of other custom-made animal sculptures who visitors can spot among the amazon theming, including animatronic giant anteaters, anacondas, jaguars, and crocodiles.
Two further rides will be on offer when the new area opens, a new Jungle Jeeps ride which is due to arrive in the coming weeks from Metallbau Emmeln in Germany, and a new static, toddler-friendly safari ride for little ones to enjoy.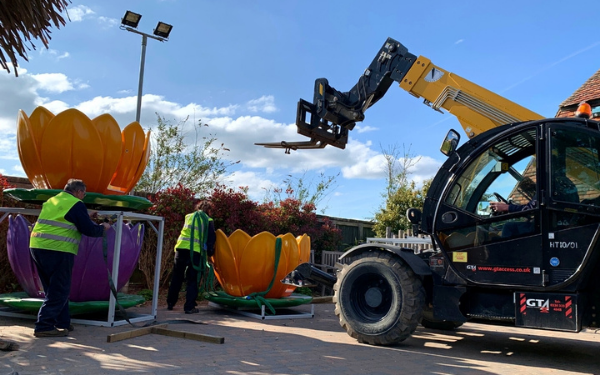 Drusillas has also confirmed they will continue to offer their coin-operated rides free of charge as a permanent feature at the Park. Originally offered whilst work on the new area was ongoing, they are now working on a redevelopment of their 'House of Fun' where the toddler-friendly rides are housed, as an extension of the new area.
Back to listing