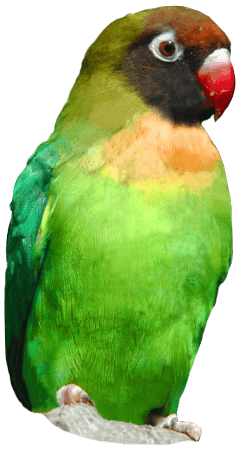 Jungles and Jubilees this Half Term!
PUBLISHED 24/05/22
Join us for a right old royal knees up this half term, as we celebrate the Jubliee AND the opening of our newest attraction!
The Royal Express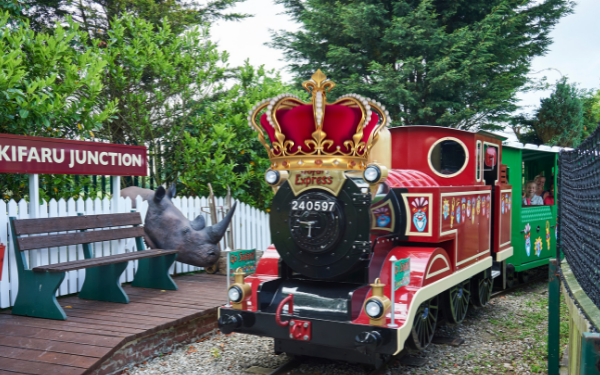 All aboard the Royal Express to enjoy a jubilee-themed special train ride! Look out for the queen's corgis, wild animals with crowns, and of course, the queen herself!
Royal Babies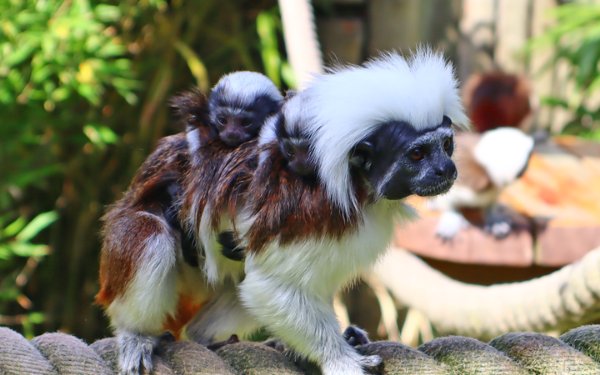 We've had the most adorable new arrivals at the Zoo, just in time for the celebrations... meet Queenie and Duke, our critically endangered cotton-top tamarin twins. Be sure to give them the royal wave when you spot them!
Cluckingham Palace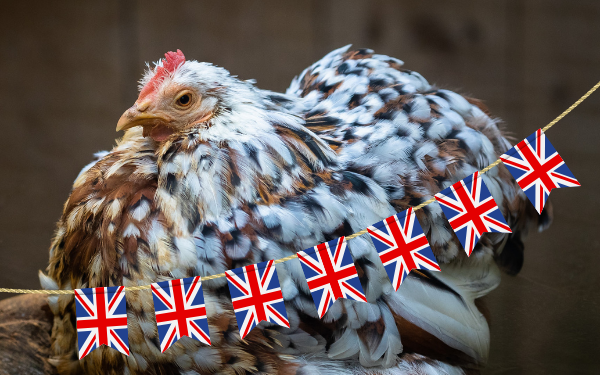 It would be foolish of us not to adorn our very own Cluckingham Palace in red, white, and blue for the occasion! Pop along to our farm to see our chickens enjoying their regal encosure.
Jubilee Treats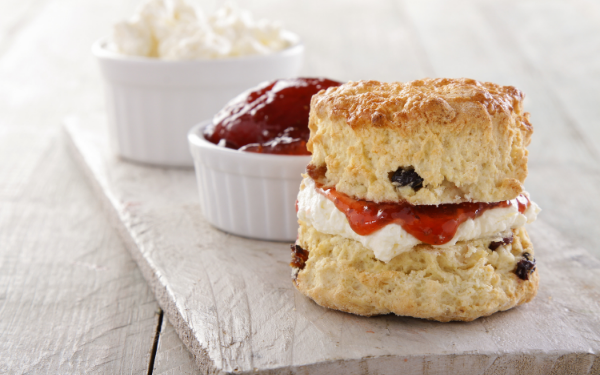 Our catering team are preapring some quintessentially British treats - choose from scones with clotted cream and jam, Union Jack biscuits, crown cookies, macaroons, shortbread and flapjacks!
The Rainforest Adventure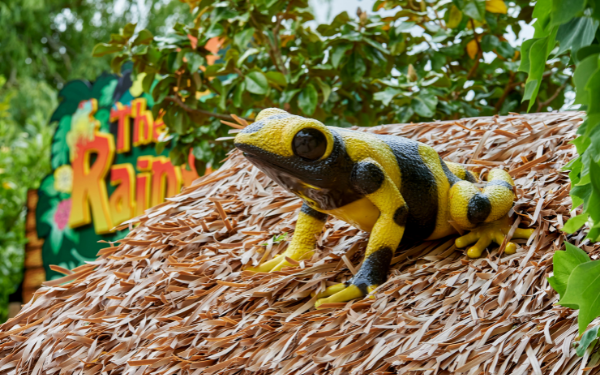 The Jubilee isn't the only thing we're celebrating this half term, as it's also the grand opening of our new jungle-themed attraction, The Rainforest Adventure! We've got four new fabulous family rides to enjoy...
Jungle Jeeps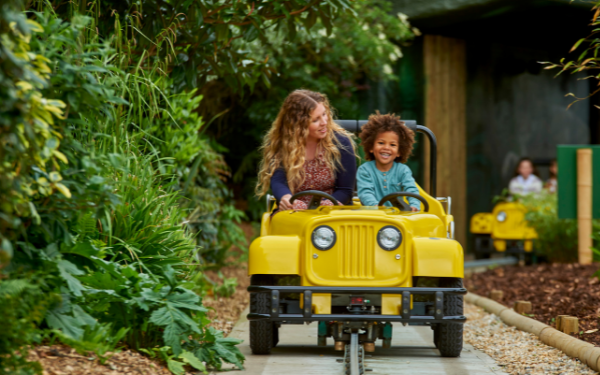 Explorers at the ready! Settle into your jungle jeep and set off on an amazon safari through the tropics. Hold on tight as you journey through the forest tunnel and keep your eyes peeled for unusual and exciting animals as well as plenty of fascinating jungle facts!
Toucan Twister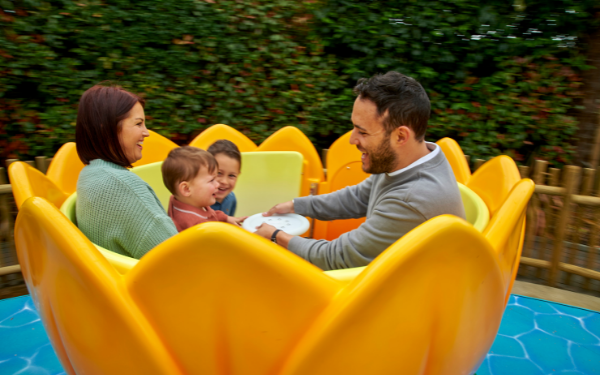 Get ready for a whirlwind ride on the Toucan Twister! Nestle yourself into the center of a beautiful flower to spin, whizz and whirl around the giant Toucan. Feeling brave? Spin your wheel if you want to go faster!
Amazon Skyrise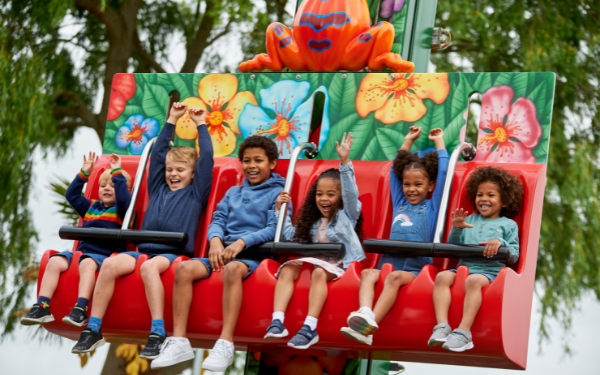 Reach for the sky as you soar above the tree top canopy! Thrill seekers will enjoy a special bird's eye view of the Rainforest from the top, but get ready for your stomach to drop as you shoot back to ground level... don't forget to scream!
Junior Jeep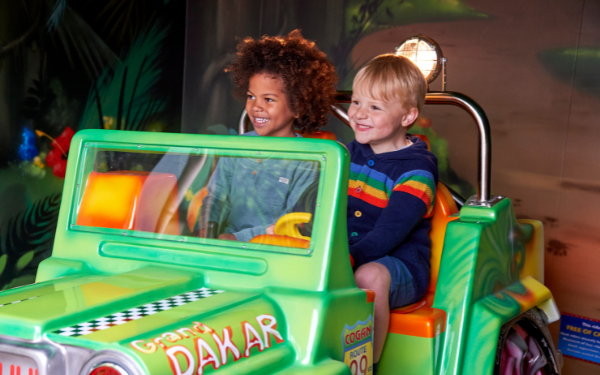 For your littlest explorers there's the chance to take the wheel and drive our mini static Jungle Jeep down the rainforest track! The jungle backdrop of our newest toddler ride is perfect for those safari selfies!
Check out the full half term line up here
All this and more zooper half term fun to be had! Save 20% when you pre-book your tickets online!
Back to listing