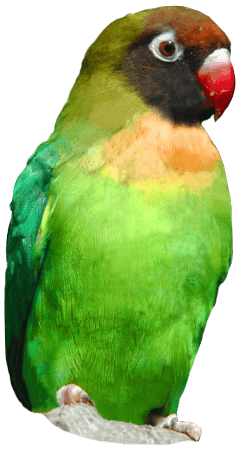 Mystic meerkats predict England v Ukraine result
The mystic meerkats at Drusillas Park in Alfriston have predicted the outcome of Saturday's (3rd July 2021) England v Ukraine Euro 2020 quarter-final game in Rome. They previously backed England before their huge 2-0 win against Germany earlier this week so the Keepers wanted to know who they're backing before this weekend's big game!
Two new meerkat pups were born at the Park recently and they're part of the mystic group and because Keepers have been so inspired by the group's predictions and England's performances and team spirit so far, they've decided to name them Sterling and Kane after the goalscorers in their last-16 victory!
The meerkats had a little stretching warm-up before their mystical talents were put to the test. It started to look like Ukraine might be their pick for the game when meerkats Chandler, and Monica went straight for that bucket but Phoebe, Ross, Rachel, Tyson, Tamu and babies Kane and Sterling were having none of it and rushed forward to force a clear victory for the Three Lions! They've got it right once, but will their prediction come true in Rome? The team at the Park are hoping so.
Although it might seem an unusual activity for animals, the whole process is part of the zoo's enrichment programme, which ensures a diverse diet is enjoyed in imaginative and unusual ways. Enrichment is carried out within all the enclosures each day to encourage the animals to work a little harder for their food as they would in the wild, as well as providing mental stimulation.
Zoo Animal Manager Mark Kenward said: "There's a real buzz around the mystical meerkats since they predicted England would win against Germany and got it right! They're enjoying their five minutes of fame and the Keepers are glad they backed England again. We're all hoping they make the semi-finals but we'll have to wait and see! Of course, we wish everyone luck but it would be great to see it come home."
"All the animals we have at Drusillas Park are very intelligent and require stimulation physically and mentally and this is perfect for them. They all enjoyed their favourite treat of mealworms while enjoying some football-themed enrichment!"
Back to listing