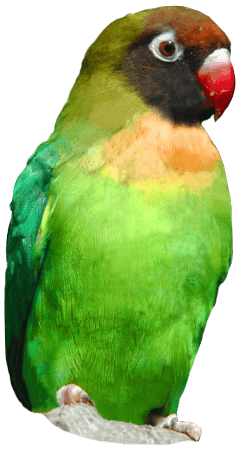 There is always something new to see and do at the award winning family attraction, Drusillas Park, East Sussex and this year is no exception. Developments planned for 2017 include new arrivals, new events and some exciting new attractions, some of which are highlighted below.
Go Safari!
In 2017, Drusillas Park is delighted to be introducing a brand new attraction which will be known as Go Safari!
The totally wild new area will cause quite a fu'roar amongst young lionhearted explorers, with three exciting children's rides; the Hippopotobus, Flying Cheetahs and the Safari Express train.
Managing Director, Laurence Smith commented: "The plans are well underway and we are totally committed to the project. This is a million pound investment for us – our biggest undertaking ever – and we think that once it's in place it will be a great success and very popular."
The Safari Express train is expected to leave Mungo's Central Station for the first time on Friday 31st March, with the Hippobotobus and Flying Cheetahs ready for take-off by June.
Giant Anteaters
Work is also underway on a brand new animal exhibit in preparation for the arrival of giant anteaters this spring; a species never before seen at Drusillas Park in its 90 year history.
Giant anteaters are native to the tropical forests and grasslands of Central and South America. They have no teeth but their tongues can protrude over 60cm to sweep up the 35,000 ants and termites they consume each day.
The new arrivals are expected to join the zoo route by Easter and will be located next to the flamingos.
New Events
Drusillas always has a varied and fun diary of events on offer with some notable new additions for 2017.
Making his debut appearance at the Park, Danger Mouse will appear on Wednesday 2nd August and firm favourites Chase and Marshall from Paw Patrol will be back by popular demand on four separate dates (15th February, 12th April, 31st May and 16th August). Don't miss these much loved characters as they meet and greet visitors at intervals during the day in the Events Arena. There will also be all the old favourites too including Hello Kitty, Peppa Pig & George (26th July and 23rd August), Bing and Flop (5th April), Leo and Raph from Teenage Mutant Ninja Turtles (9th August), The Gruffalo (30th August) and Scooby-Doo (25th October). Please see the events page for full dates and details.
Plus there's all the usual animal magic on offer with hundreds of exotic creatures in the award-winning zoo, oodles of adventure play and Hello Kitty Secret Garden.
Back to listing