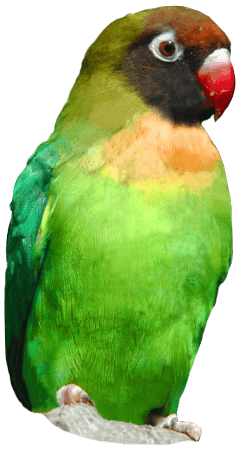 Drusillas Park Announces New Sloth Experience for 2018
Sloth lovers had better be prepared because in 2018 Drusillas Park will be introducing a brand new Close Encounter experience with their beautiful two-toed sloths. This unique experience will allow visitors the chance to come face-to-face with these strange and wonderful animals.
Drusillas currently runs a range of extremely popular Close Encounter animal experiences which allow a member of the public to get nose to nose with some furry and feathered favourites. Lasting between 30 and 40 minutes each, the current experiences include: Lunch with the Lemurs, Meerkat Meeting, Tea with the Coatis or Beavers, Penguin Feeding, Snuggle up with a Snake and Tickle a Tarantula.
Following the success of each of these experiences Drusillas made the decision to open up their Close Encounters to one of the zoo's slowest and most popular residents.
Drusillas' Zoo Manager, Sue Woodgate, said: "We are really excited to be introducing our brand new sloth encounter. As these wonderful little guys are so popular at the zoo, we thought now would be a good time to bring in something special for all the sloth fans out there."
"The encounter will take place in our walk-through bat enclosure, so not only will visitors get a chance to feed the sloths, they will also have the opportunity to get up close and personal with the bats and the golden lion tamarins that also live in this large enclosure. It really will be a very special and unforgettable experience."
Drusillas have been overwhelmed by the response so far to the introduction of their sloth encounters, with hundreds of people taking to social media to express their excitement at the announcement.
Drusilla's Director and Head of Marketing, Cassie Poland, said: "We have been bowled over by the positive public response to our launch of the sloth encounters. We put a small post on our Facebook to introduce the encounter and it just went nuts! Within a few hours our post had been shared nearly 130 times. Our total number of post views keeps increasing but at present we have had over 60,000 views."
The experience is open to anyone aged 6 years and over and is not something you want to miss out on. Drusillas has predicted the experience will book up quickly, so make sure you get in first and reserve your space. Keep an eye on Drusillas's website for full details; the sloth experience will be bookable from the start of 2018!
Back to listing