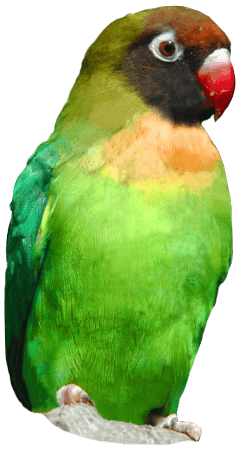 Olly Monkeys Around at Drusillas Park
Multi award-winning wine expert and well-known TV personality, Olly Smith has visited Drusillas Park to film a feature for BBC1's Saturday Kitchen, which aired at the weekend.
Olly took time to meet some of the zoo's wonderful primates on Wednesday 3rd February for Chinese New Year, which takes place today (Monday 8th February) and ushers in the Year of the Monkey; great news for many of the residents of Drusillas Park who never miss an opportunity for a simian celebration.
Olly also posed for pictures with the Park's friendly group of ring-tailed lemurs, in their walk-through enclosure Lemurland. The footage was transmitted on Saturday 6th February, during the live cookery programme which attracts audiences of approximately 2 million viewers.
Located just off the A27 in Alfriston, Drusillas Park is open from 10.00am until 5.00pm daily. For more information, please telephone 01323 874100 or visit the website at www.drusillas.co.uk
Back to listing